Friday, 1 April 2022 | Admin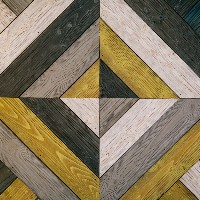 Our new range of IRO cladding and decking is intricately crafted and offers a colourful solution for all indoor and outdoor spaces. Inspired by the traditional Japanese wood preservation method of Yakisugi, it combines passion for detail with progressive timber technology creating a revolutionary product.
Tuesday, 1 March 2022 | Admin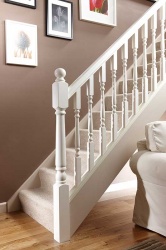 Updating your stair parts can be a daunting thought in itself, however having to paint a new timber staircase takes lots of patience, time and money. A great product to help you achieve the look you want whilst saving you time, money and nerves, are white primed stair parts. In this blog post we will discuss how white primed stair parts can be a lifesaver when painting your staircase.
Tuesday, 1 March 2022 | Admin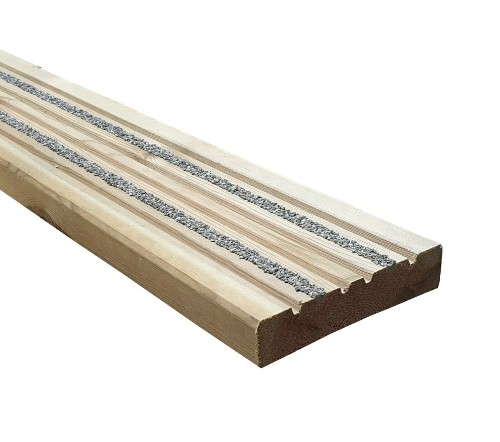 With spring and summer around the corner it's time to revive your garden and get back to spending time outside. Unfortunately even spring and summer don't come with a guarantee for sunny weather and you might find your decking to be wet and slippery. Thankfully there is a solution for this - Anti-Slip decking. In this blog post we will highlight all the benefits of our Anti-Slip decking and why it can be a great addition to your garden.
Tuesday, 1 February 2022 | Admin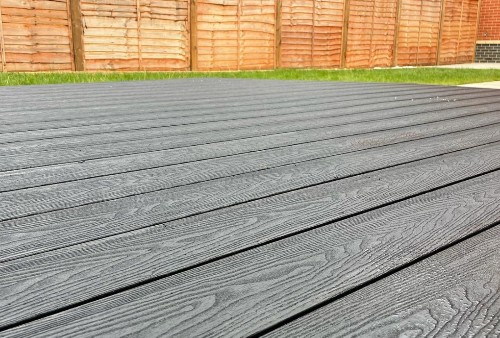 As the evenings start to get lighter, it won't be long before spring is here and focus turns to outdoor spaces and gardens. An important consideration in any outdoor space is which material to use in the patio/non-grass areas, to make the most of the space, both practically and aesthetically. In this blog post we will highlight the benefits of composite decking and why it's a great choice for your next garden project.
Monday, 10 January 2022 | Admin
There are many different types of plywood, which can make choosing the right one for your job a little daunting. Here, we explain what types of plywood are available and which are best suited for certain jobs.
Friday, 1 October 2021 | Admin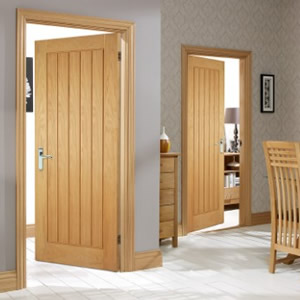 Choosing a new door can be a little confusing - especially since doors in the UK don't have to be a specific size nor has the industry decided whether to fully move from imperial to metric sizes. Our door size guide below will let you convert all the common UK door sizes from imperial to metric and vice versa.
Thursday, 30 September 2021 | Admin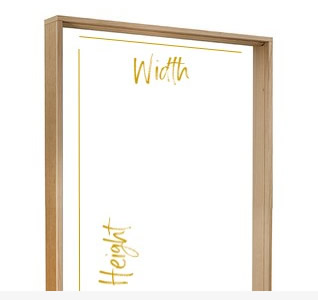 Whether you are planning on replacing an external or internal door, it is best to make sure you know which size to look for first. In this handy guide we will walk you through taking measurements so you will get your door size right!
Monday, 9 December 2019 | Admin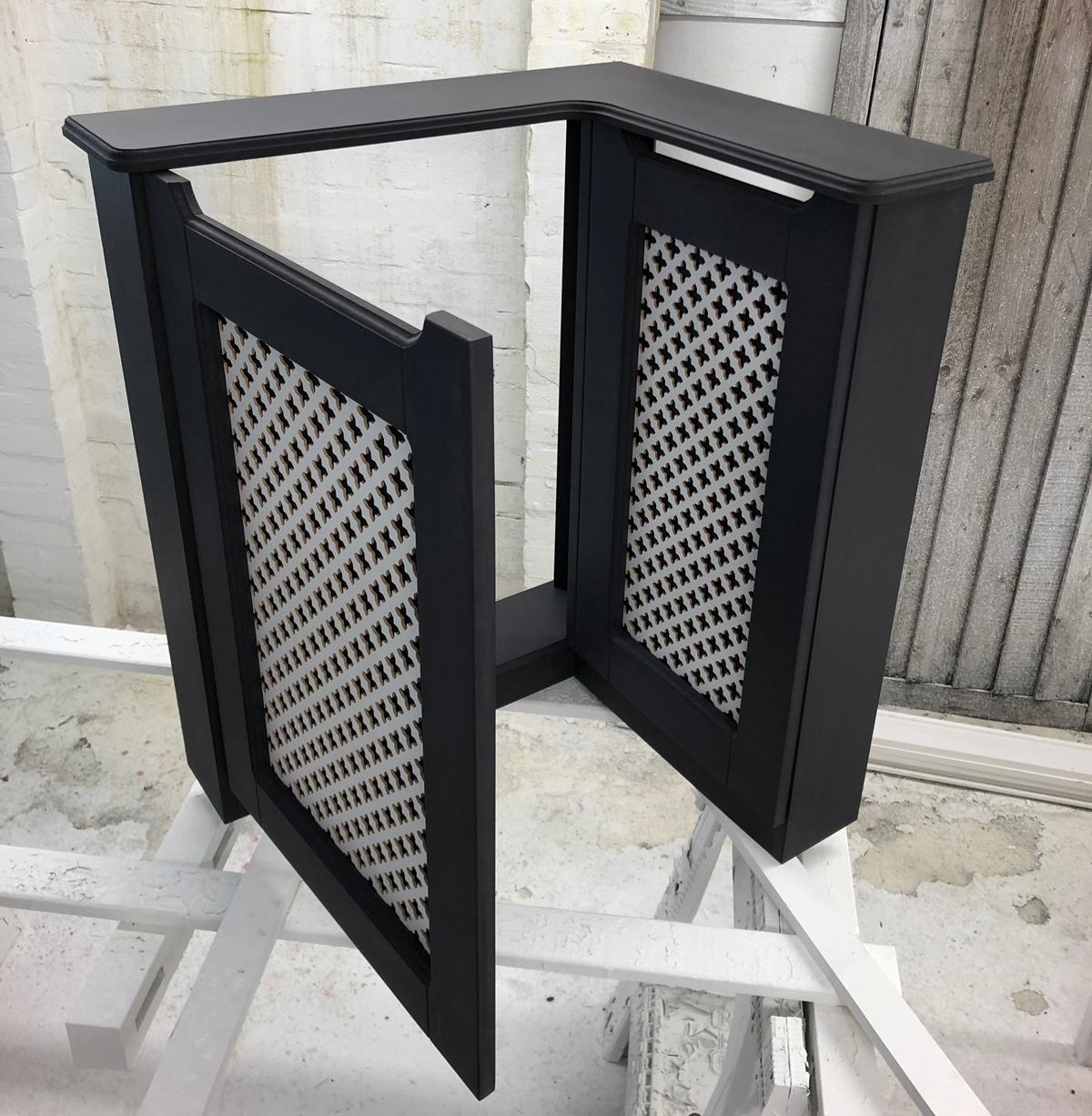 When planning projects in your home, it's always wise to do some research into new products which make the job easier, look better and save time!
Valchromat is one of these products. A specialist mdf board that comes in a multitude of colours and is extremely hardwearing and waterproof!
Wednesday, 3 July 2019 | Admin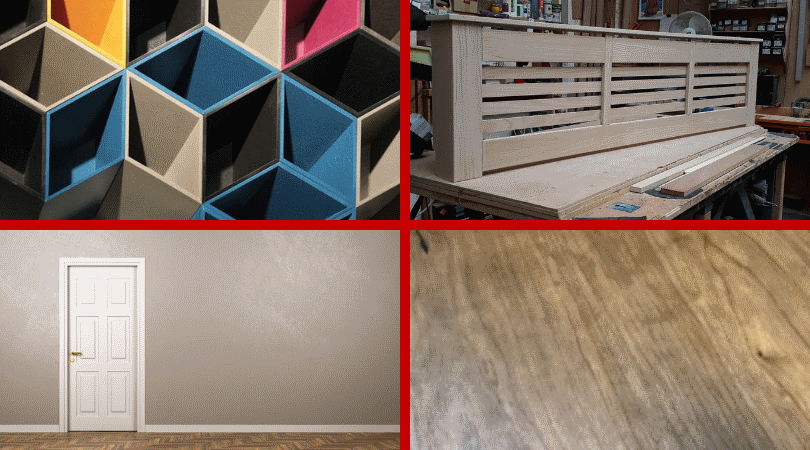 Confused by MDF? What is it? What can it be used for? MDF has come a long way over the last few years and there are a multitude of varieties available to suit all kinds of projects, both inside and out. Read on for further information on the ranges available.