Friday, 1 October 2021 | Admin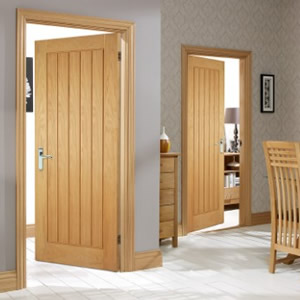 Choosing a new door can be a little confusing - especially since doors in the UK don't have to be a specific size nor has the industry decided whether to fully move from imperial to metric sizes. Our door size guide below will let you convert all the common UK door sizes from imperial to metric and vice versa.
Thursday, 30 September 2021 | Admin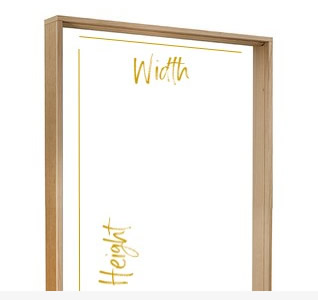 Whether you are planning on replacing an external or internal door, it is best to make sure you know which size to look for first. In this handy guide we will walk you through taking measurements so you will get your door size right!
Monday, 9 December 2019 | Admin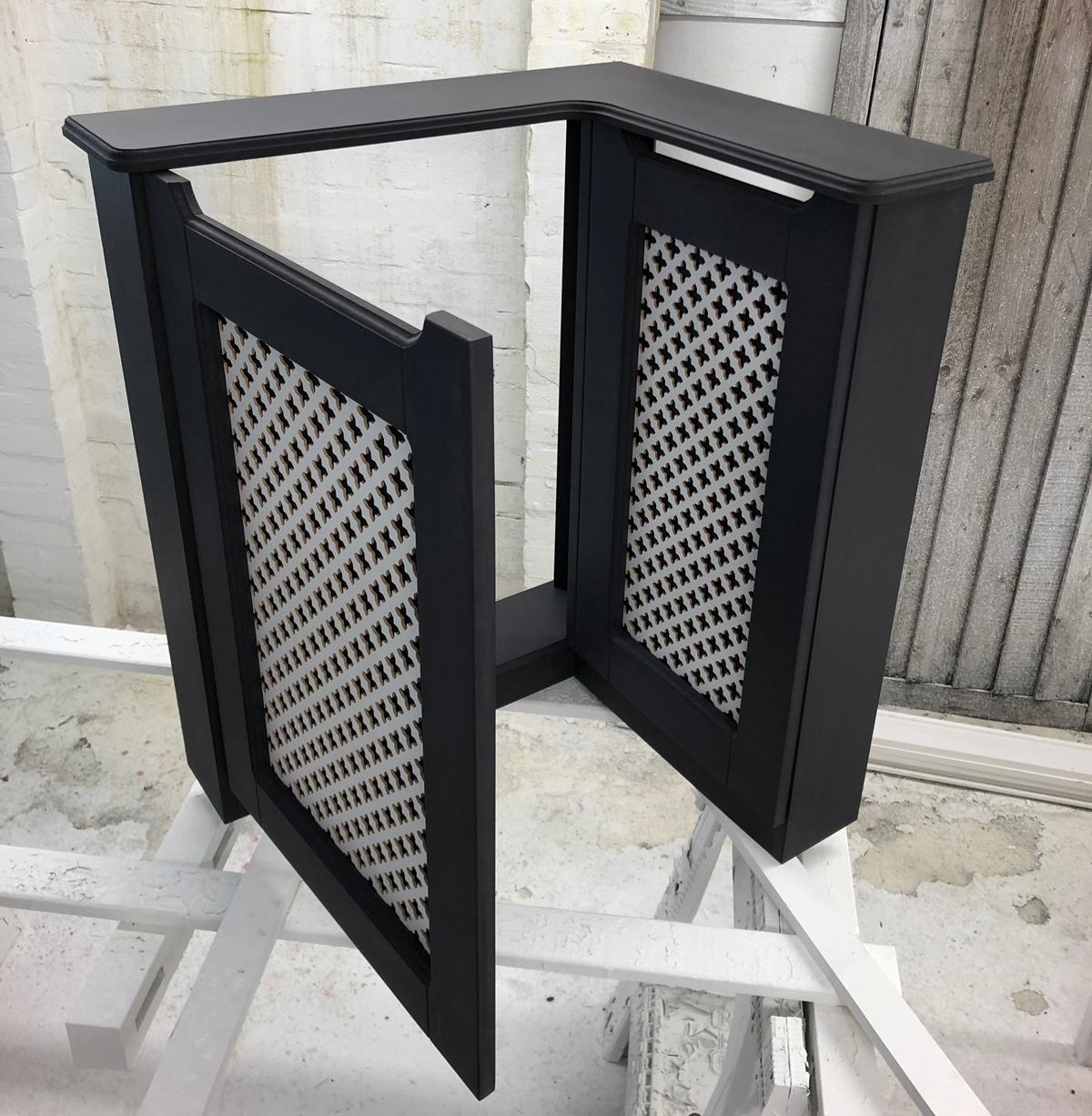 When planning projects in your home, it's always wise to do some research into new products which make the job easier, look better and save time!
Valchromat is one of these products. A specialist mdf board that comes in a multitude of colours and is extremely hardwearing and waterproof!
Wednesday, 3 July 2019 | Admin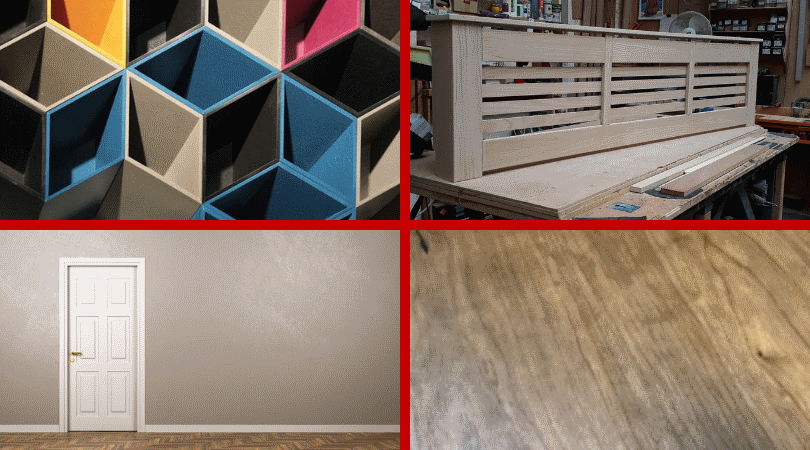 Confused by MDF? What is it? What can it be used for? MDF has come a long way over the last few years and there are a multitude of varieties available to suit all kinds of projects, both inside and out. Read on for further information on the ranges available.