Wednesday, 7 August 2019 | Admin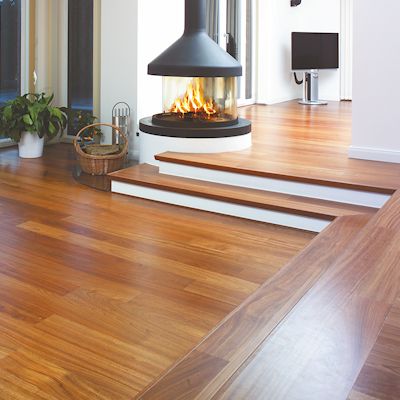 Solid Wood has always been a term that has represented quality. However in a world that has increasing issues on the environmental impact of logging and timber use, there has been a shift to the greater use of engineered products. But this is not the only benefit of engineered wood, there are also many functional benefits.
Sunday, 10 March 2019 | Admin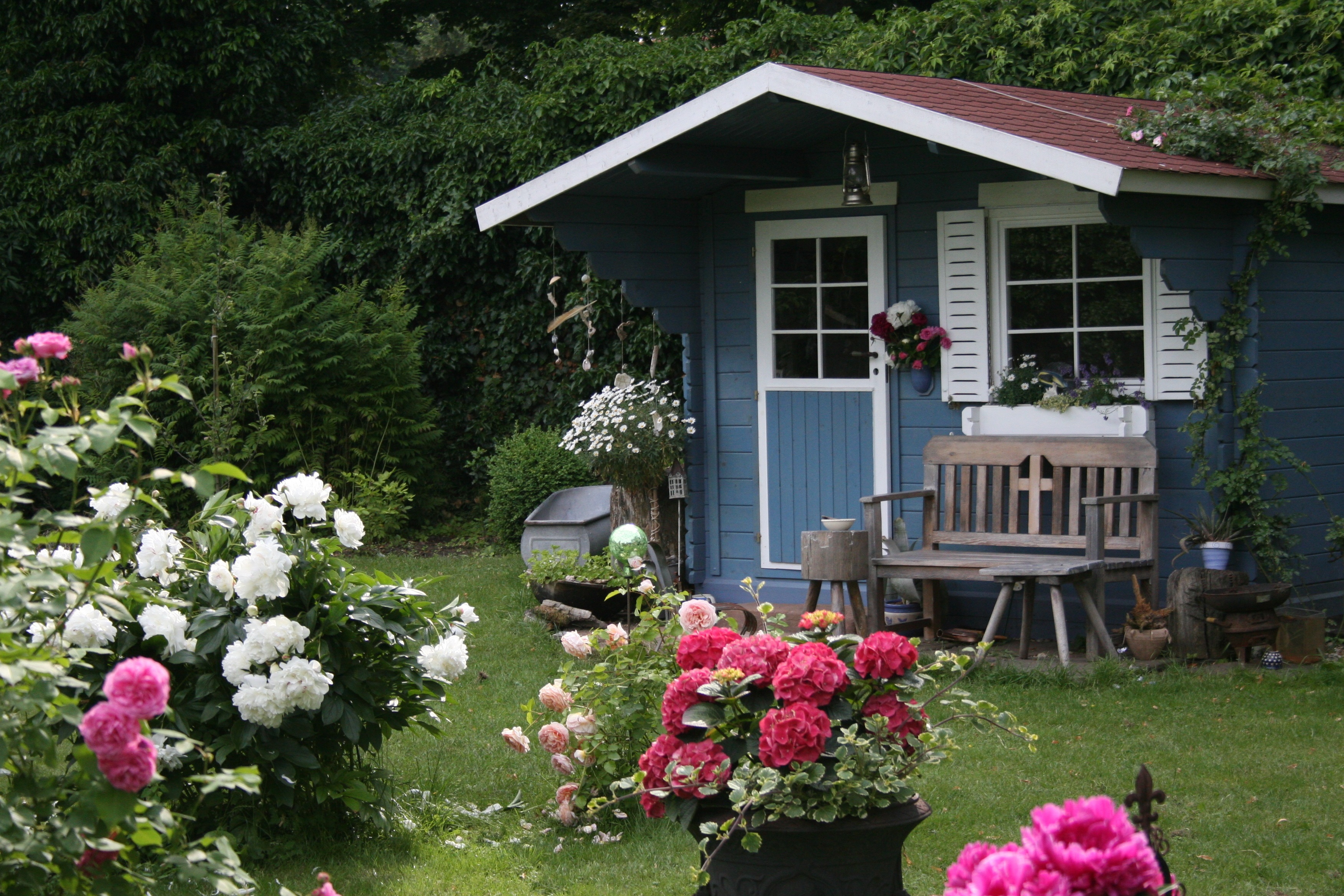 Why buy a standard shed, when you can make a shed to your own specifications with materials supplied by Atlantic Timber.
Tuesday, 12 June 2018 | Admin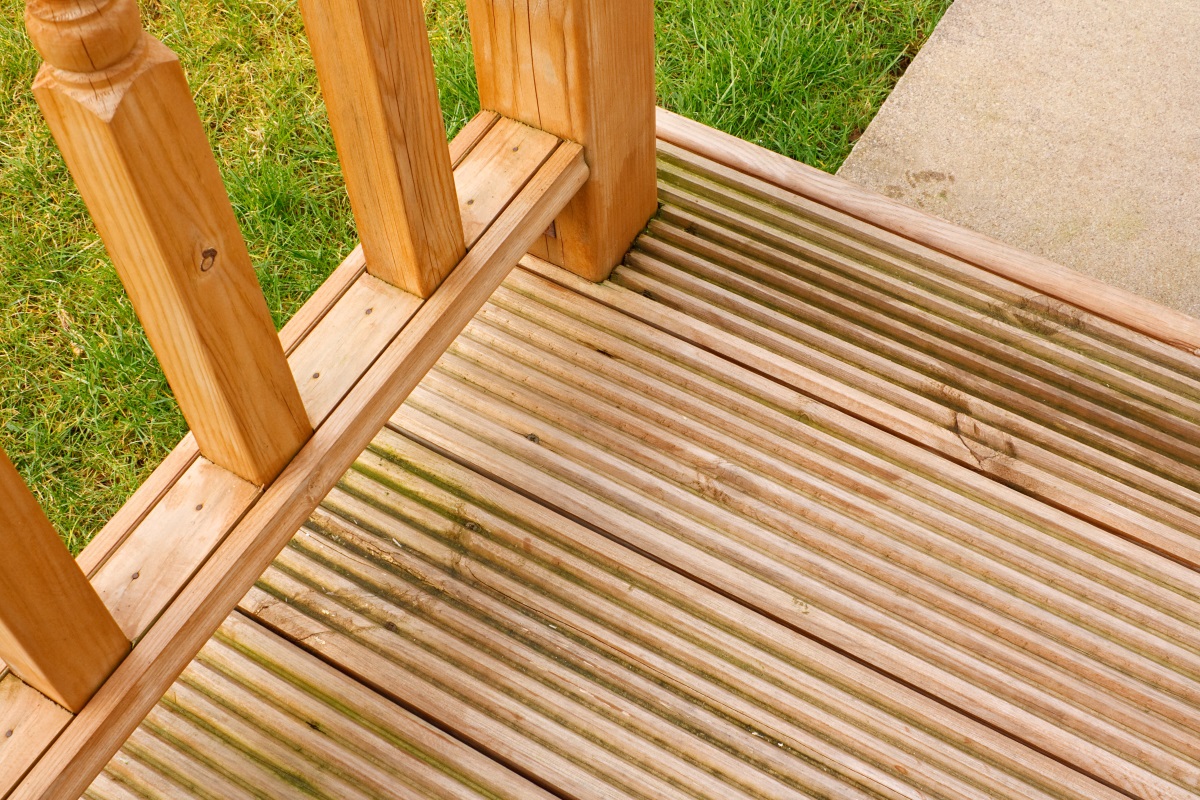 With so many types of decking available on the market, Atlantic Timber take a look at the pros and cons, to enable you to make an informed decision on which is best for your garden.
Monday, 30 April 2018 | Admin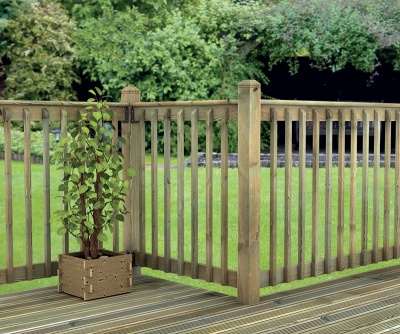 Thinking of sprucing up your garden this summer? Add a warm inviting feel to your garden with timber decking, fences and gates and other timber accessories to give your garden the "WoW" factor this summer.
Monday, 7 August 2017 | Admin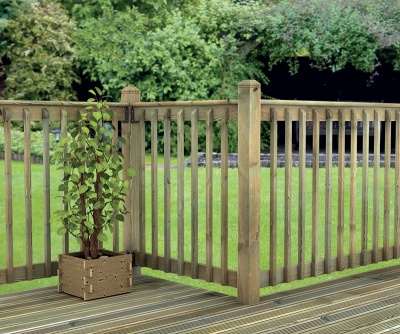 Customers wanting information on decking is one of the more popular topics the team at Atlantic timber deal with, particularly during the Summer season, so we thought we'd give you an insight on how to measure up for your decking project.