Monday, 10 January 2022 | Admin
There are many different types of plywood, which can make choosing the right one for your job a little daunting. Here, we explain what types of plywood are available and which are best suited for certain jobs.
Wednesday, 11 March 2020 | Admin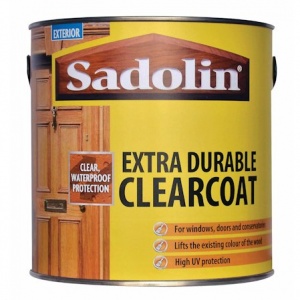 The timber in your garden will have had a good battering during the recent extreme weather we have experienced. With storms Ciara and Dennis wreaking havoc on your fencing, gates and decking, they'll almost certainly be in need of a little TLC.
But with so many oils, varnishes and paints on the market promising to revive your tired timber, it can be difficult to know which ones are best for your garden.
Here, you can see our tried and tested recommendations for the best timber treatments, so you're ready to treat your timber as soon as we get a spell of dry weather.
Wednesday, 7 August 2019 | Admin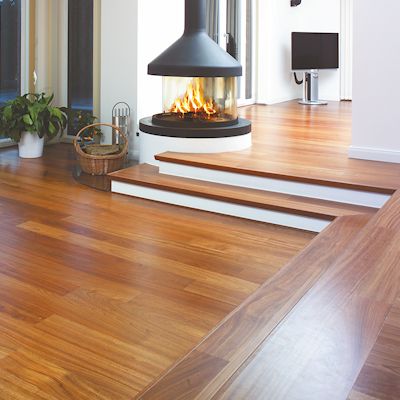 Solid Wood has always been a term that has represented quality. However in a world that has increasing issues on the environmental impact of logging and timber use, there has been a shift to the greater use of engineered products. But this is not the only benefit of engineered wood, there are also many functional benefits.
Sunday, 10 March 2019 | Admin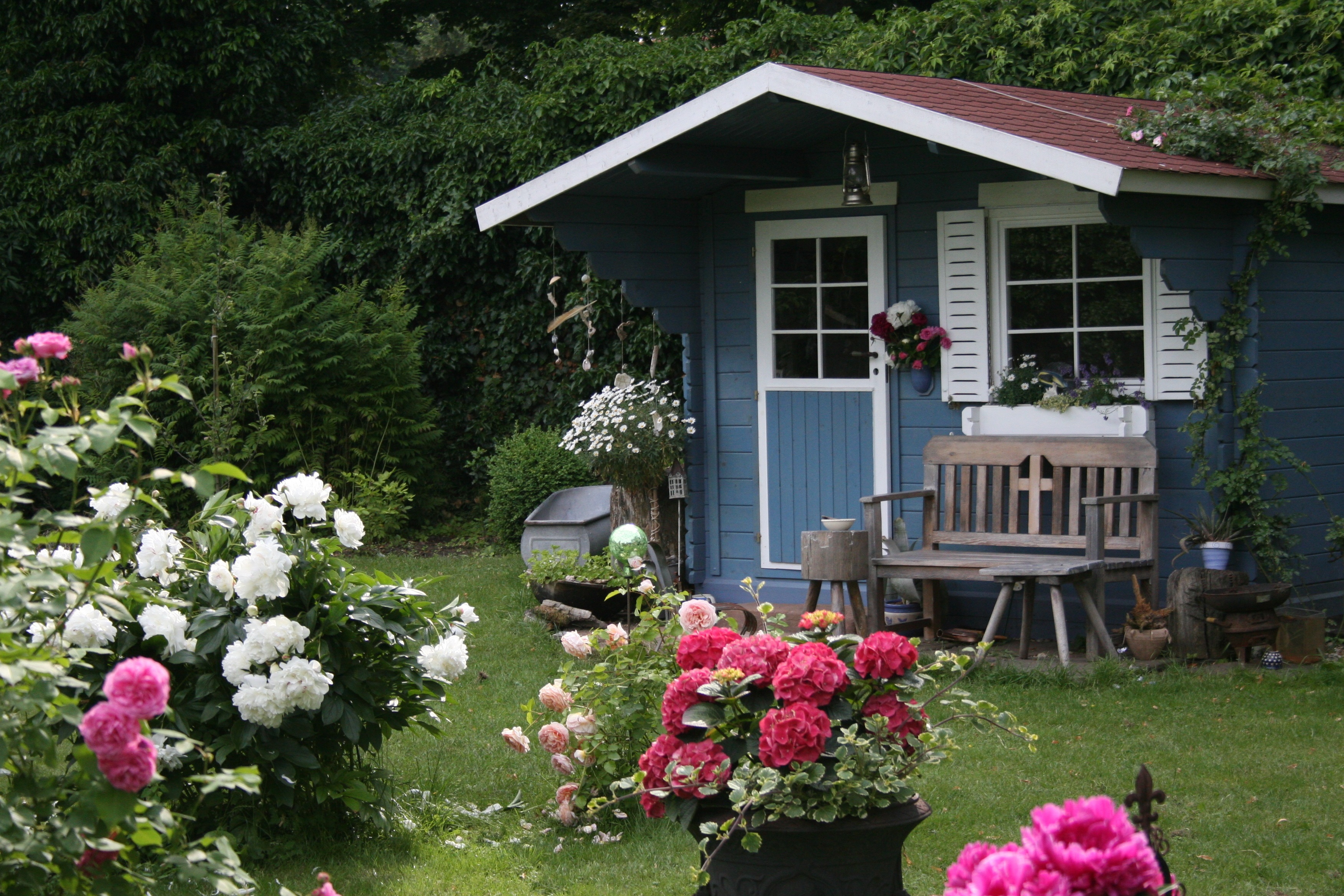 Why buy a standard shed, when you can make a shed to your own specifications with materials supplied by Atlantic Timber.
Tuesday, 12 June 2018 | Admin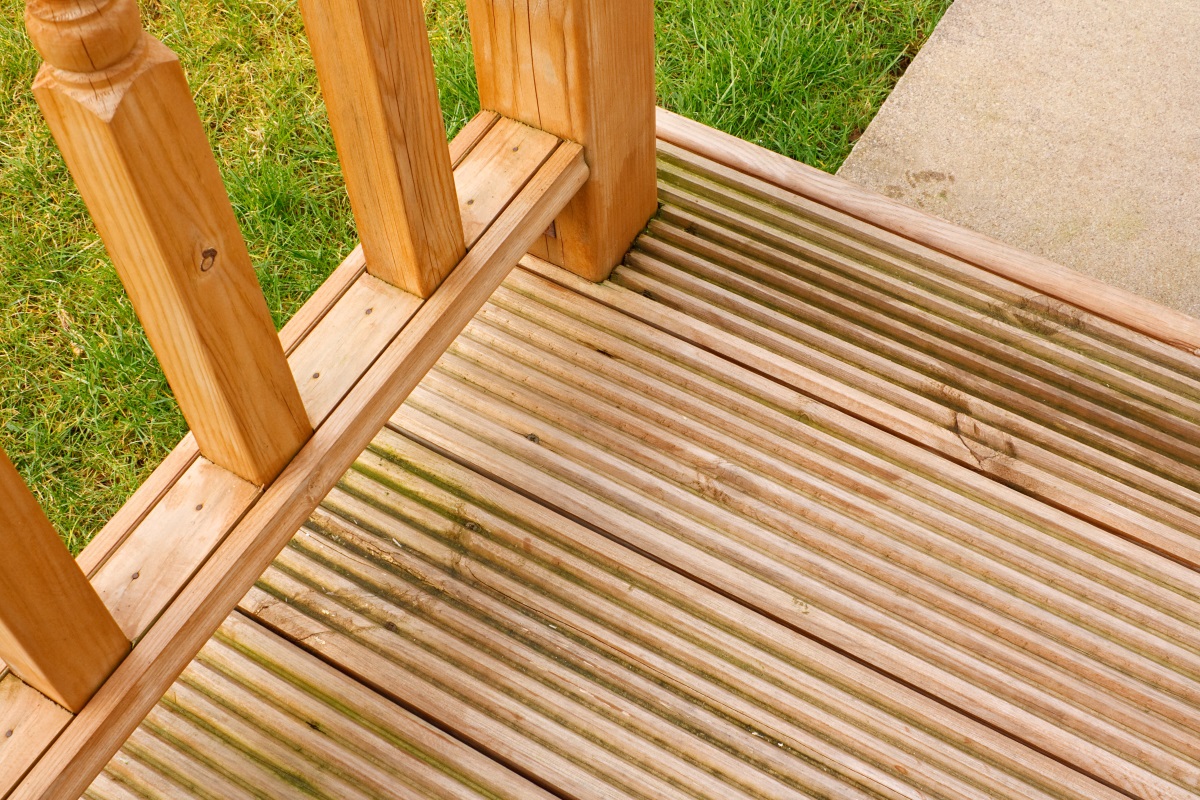 With so many types of decking available on the market, Atlantic Timber take a look at the pros and cons, to enable you to make an informed decision on which is best for your garden.
Monday, 30 April 2018 | Admin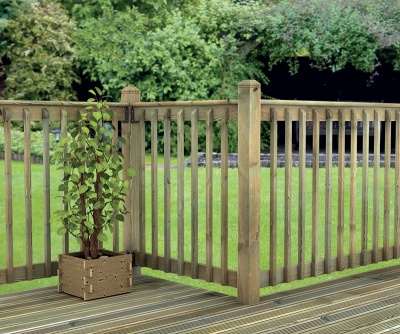 Thinking of sprucing up your garden this summer? Add a warm inviting feel to your garden with timber decking, fences and gates and other timber accessories to give your garden the "WoW" factor this summer.
Monday, 7 August 2017 | Admin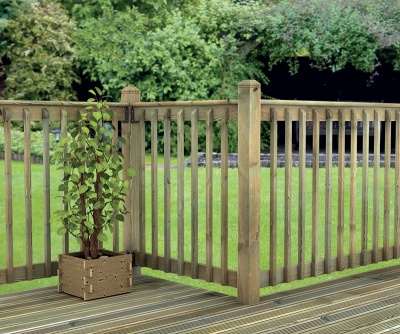 Customers wanting information on decking is one of the more popular topics the team at Atlantic timber deal with, particularly during the Summer season, so we thought we'd give you an insight on how to measure up for your decking project.