Sunday, 22 October 2017 | Admin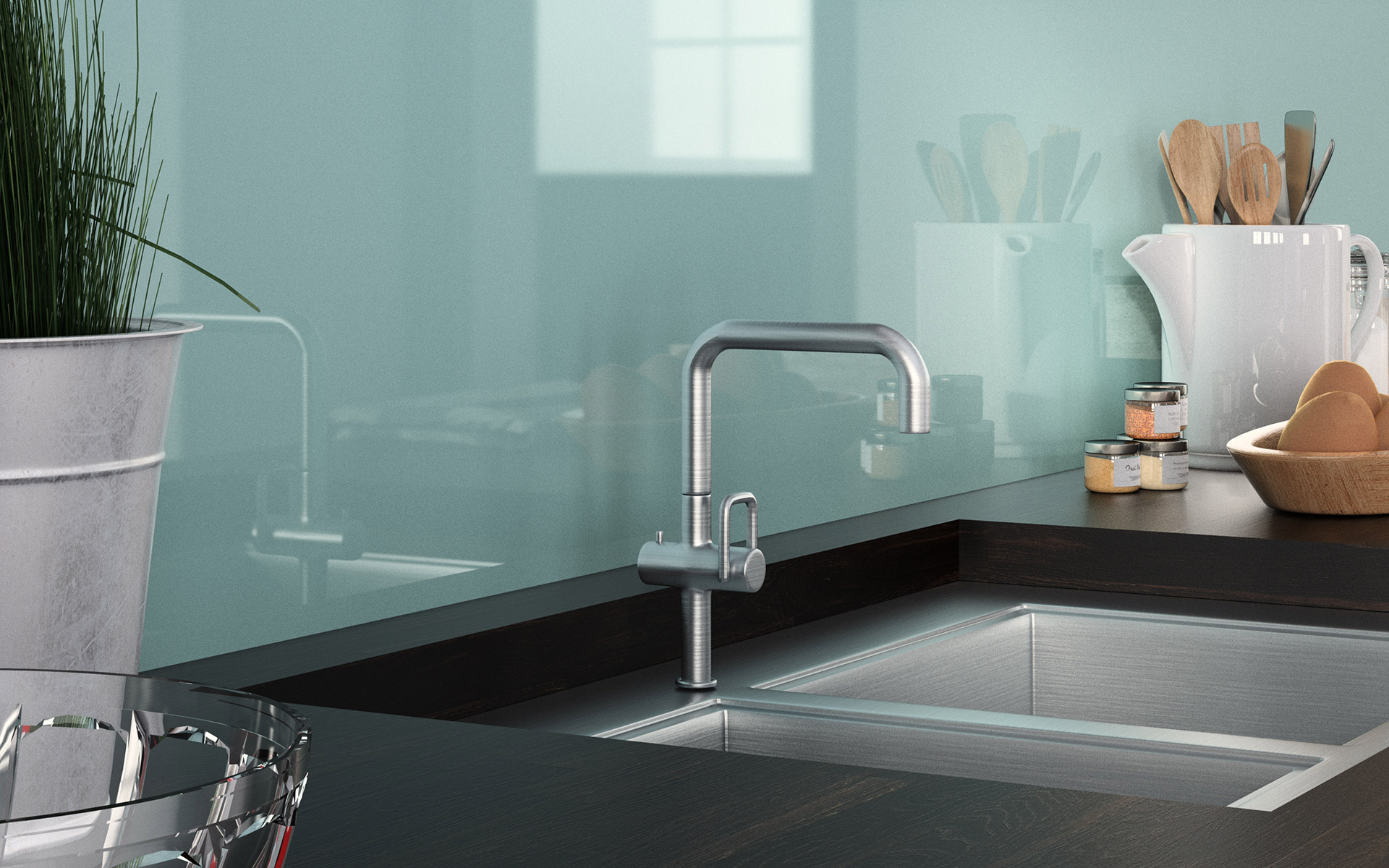 Planning a space saving kitchen? Read our top tips on how to achieve a professional look.
Sunday, 3 September 2017 | Admin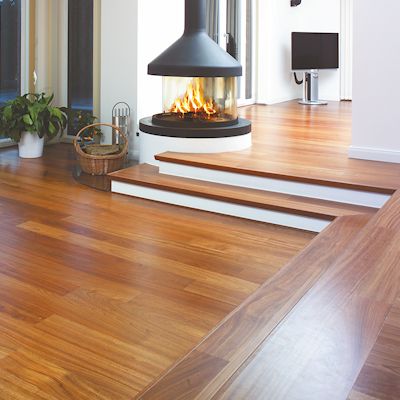 A natural timber floor is a warm and welcoming addition to any home. But which to choose? A solid or an engineered wood floor? Here we list the pros of both engineered and solid wood flooring - hopefully this will help you in the decision making process but either way you'll have an amazing wooden floor that will last for years to come.
Monday, 7 August 2017 | Admin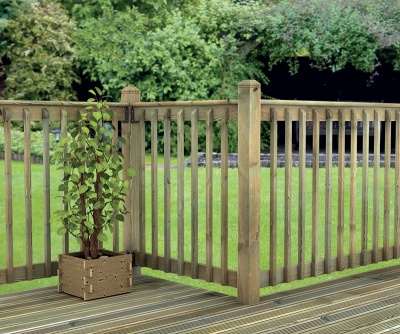 Customers wanting information on decking is one of the more popular topics the team at Atlantic timber deal with, particularly during the Summer season, so we thought we'd give you an insight on how to measure up for your decking project.
Thursday, 27 July 2017 | Admin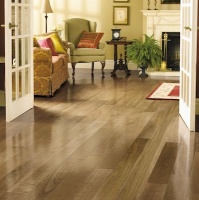 Thereís a multitude of options when it comes to wood flooring, so how do you choose the one thatís right for your home and lifestyle?
Wednesday, 14 September 2016 | Admin

We're proud to announce another year of association with Sale Sharks Rugby Club. We've taken steps to strengthen our bond with the club this season and are proud to be associated with a successful local team. Sharks will be aiming for another strong season in the Aviva Premiership this year with their sights firmly fixed on a top four finish.

As part of our partnership we will be sponsoring and supporting Jonathan Mills for the season.
We will be offering special discounts to Sharks seasons ticket holders throughout the season, watch this space!
Tuesday, 12 January 2016 | Admin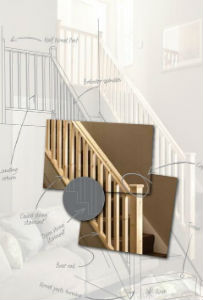 Understanding Stair Parts
To help you plan your stairs take a look at our handy stair parts guide. This will help you ensure you get the right parts to produce a beautiful staircase.
Monday, 19 October 2015 | Admin

Many of our fantastic products are now available to buy online. Check our site for more products as they are added. With thousands of products available in store it won't happen overnight but soon we'll have most of our products available to purchase from the comfort of your own home for delivery direct to your door. Watch this space!
Saturday, 27 June 2015 | Admin

After months of hard work our electronic point of sale (EPOS) system is now up and running. Our new system will greatly reduce queuing times, helping our customers get served faster and get the materials they need to complete their D.I.Y projects, or so our trade customers can get back to site and carry on working.
It will also streamline our internal processes enabling better stock control and greater efficiency.
We hope it will result in a better all round experience for our customers.
Monday, 16 June 2014 | Admin

Come and see our impressive range of new external doors in our new showroom. We designed our new showroom to look like the entrance of a real home, complete with slate roof, brick walls, LED spotlights, white painted frames and fascia boards so you can really see what the doors could look like on your own home. To inspire you even further we've even treated some with OSMO and Sadolin finishing oils, available to purchase in store, and fitted them with chrome furniture to give the look of a fully finished, fitted door.

With modern and traditional styles you're sure to find something to suit your home.

Call in today to be inspired!
2 Comments
Monday, 12 May 2014 |
Admin

As our new external door showroom nears completion we are selling off a large selection of our ex-display doors for a fraction of their marked price.

We have a selection of Hardwood and Oak doors, unglazed, single glazed and even triple glazed doors from as little as £30 + VAT! Be quick as these doors wont be around for long. Call in to our Altrincham store today to pick up a bargain.