Friday, 1 October 2021 | Admin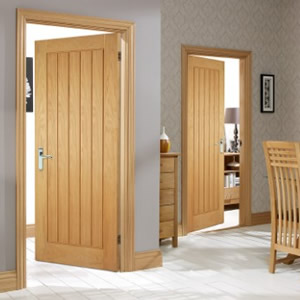 Choosing a new door can be a little confusing - especially since doors in the UK don't have to be a specific size nor has the industry decided whether to fully move from imperial to metric sizes. Our door size guide below will let you convert all the common UK door sizes from imperial to metric and vice versa.
Thursday, 30 September 2021 | Admin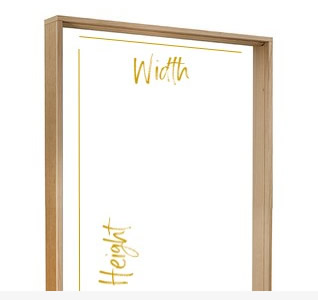 Whether you are planning on replacing an external or internal door, it is best to make sure you know which size to look for first. In this handy guide we will walk you through taking measurements so you will get your door size right!
Wednesday, 11 March 2020 | Admin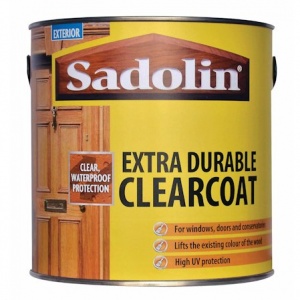 The timber in your garden will have had a good battering during the recent extreme weather we have experienced. With storms Ciara and Dennis wreaking havoc on your fencing, gates and decking, they'll almost certainly be in need of a little TLC.
But with so many oils, varnishes and paints on the market promising to revive your tired timber, it can be difficult to know which ones are best for your garden.
Here, you can see our tried and tested recommendations for the best timber treatments, so you're ready to treat your timber as soon as we get a spell of dry weather.
Monday, 9 December 2019 | Admin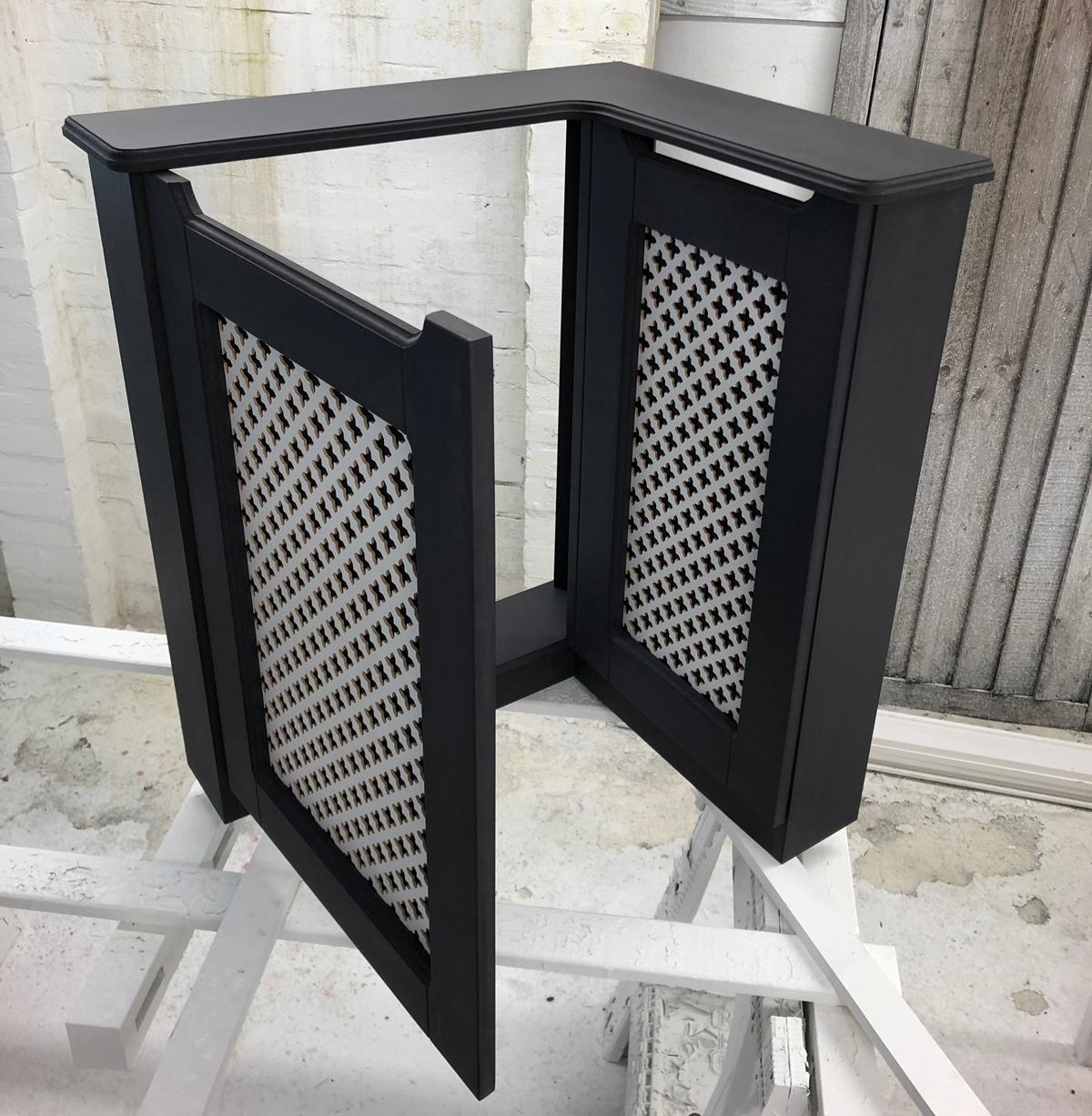 When planning projects in your home, it's always wise to do some research into new products which make the job easier, look better and save time!
Valchromat is one of these products. A specialist mdf board that comes in a multitude of colours and is extremely hardwearing and waterproof!
Wednesday, 7 August 2019 | Admin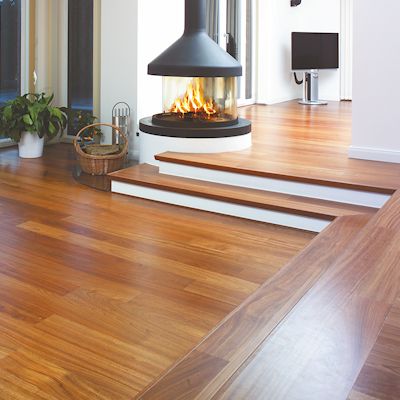 Solid Wood has always been a term that has represented quality. However in a world that has increasing issues on the environmental impact of logging and timber use, there has been a shift to the greater use of engineered products. But this is not the only benefit of engineered wood, there are also many functional benefits.
Wednesday, 3 July 2019 | Admin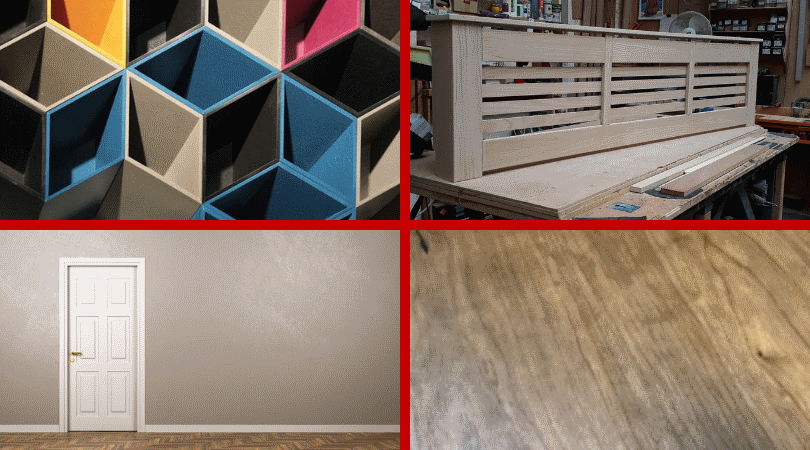 Confused by MDF? What is it? What can it be used for? MDF has come a long way over the last few years and there are a multitude of varieties available to suit all kinds of projects, both inside and out. Read on for further information on the ranges available.
Wednesday, 5 June 2019 | Admin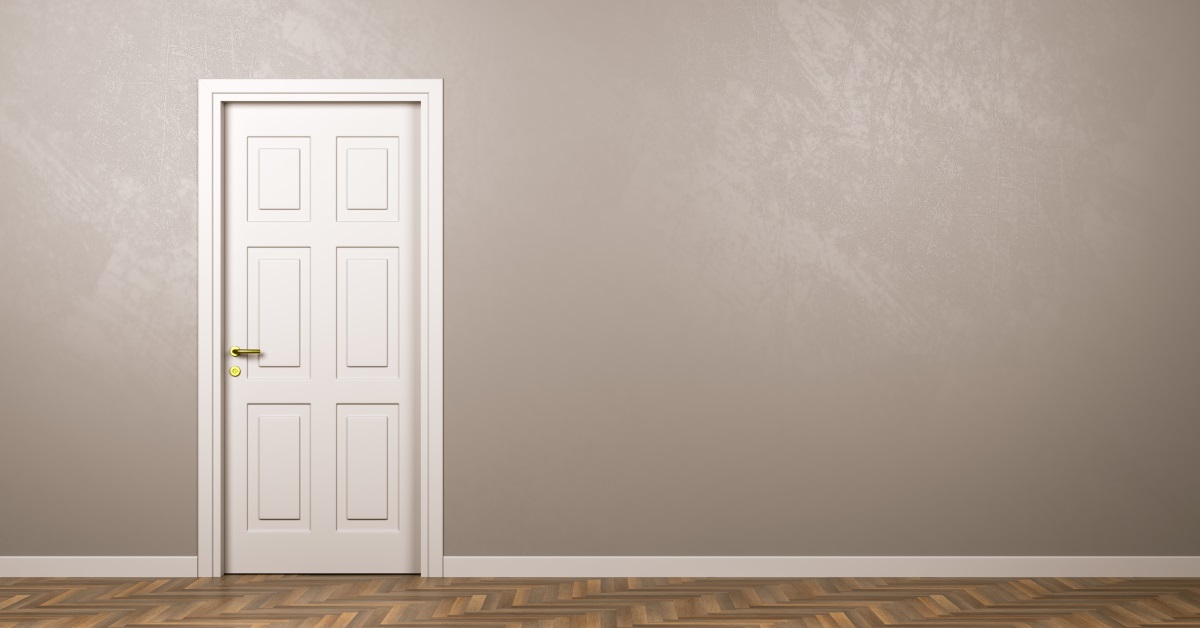 One of the biggest choices our customers have to make when embarking on a DIY project is whether to purchase pre-finished or un-finished products. Most timber products such as doors, flooring, mouldings and cladding are now available pre-finished, so it's worth considering the pros and cons of the product when planning your job.
Thursday, 4 April 2019 | Admin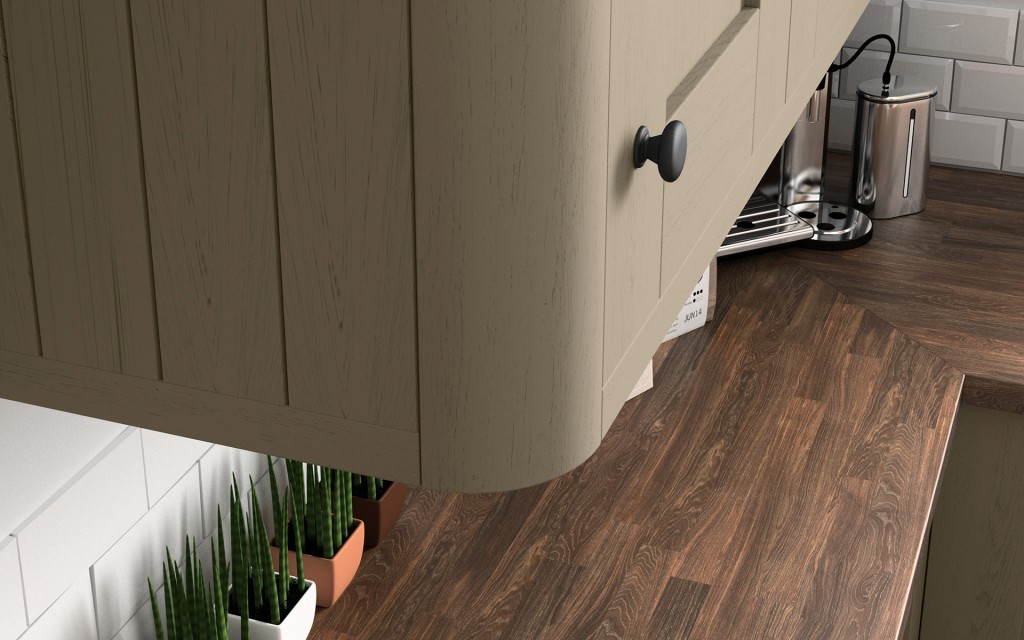 Don't know where to start with choosing your worktops? With the range of worktop materials, styles and colours now available it's hard to know where to start when choosing your new worktop. Here, we'll give you the run down on the pros and cons of solid wood and laminate worktops.
Sunday, 10 March 2019 | Admin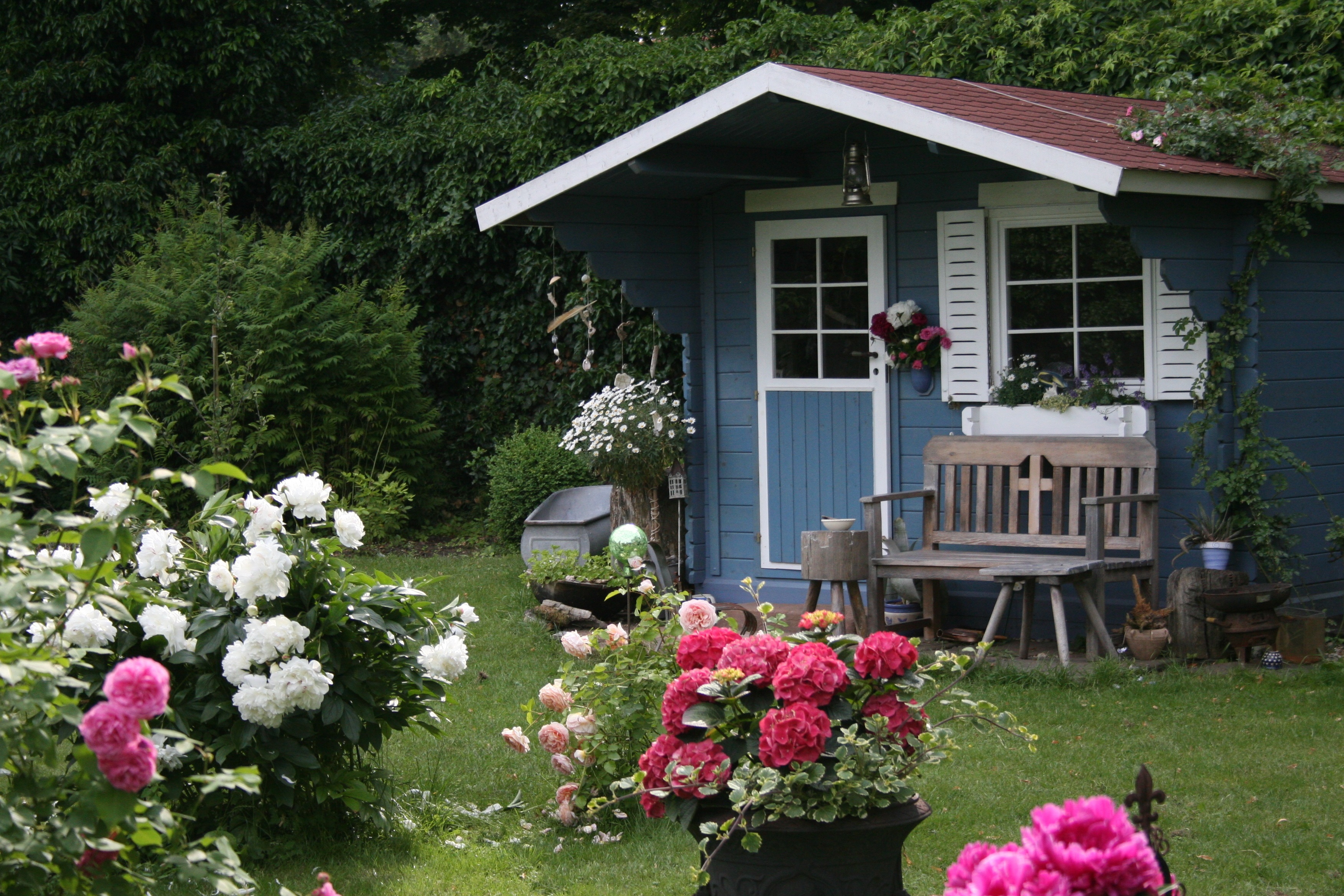 Why buy a standard shed, when you can make a shed to your own specifications with materials supplied by Atlantic Timber.
Friday, 9 November 2018 | Admin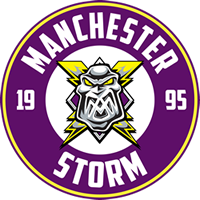 It's not all work and no play at Atlantic Timber. As proud sponsors of Manchester Storm Ice Hockey Club our Managing Director, Martin Buckle, paid them a visit recently for a tour of the rink and the facilities