Thursday, 4 April 2019 | Admin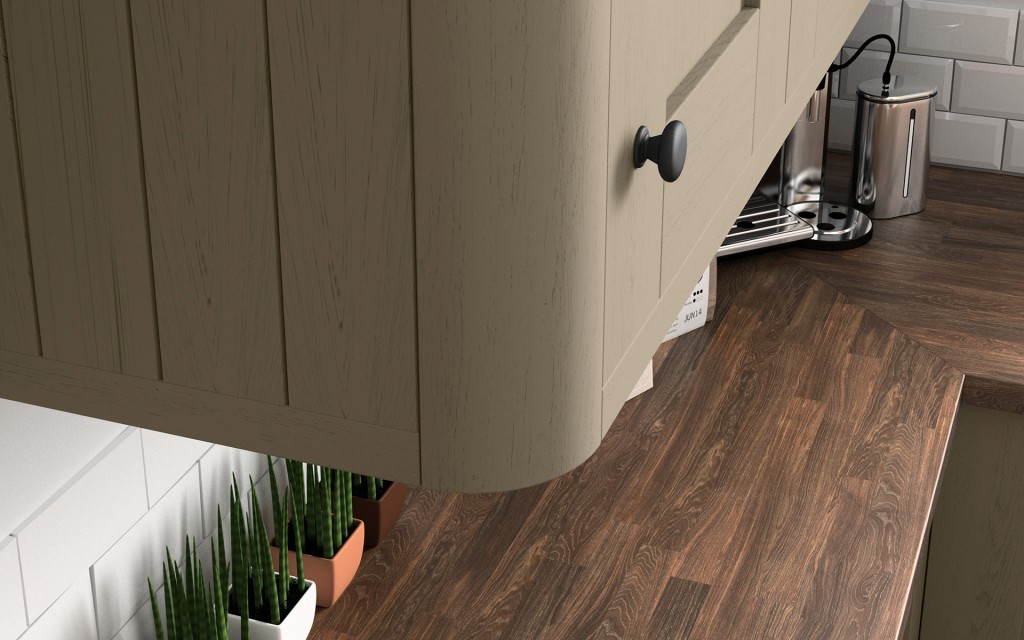 Don't know where to start with choosing your worktops? With the range of worktop materials, styles and colours now available itís hard to know where to start when choosing your new worktop. Here, weíll give you the run down on the pros and cons of solid wood and laminate worktops.
Sunday, 10 March 2019 | Admin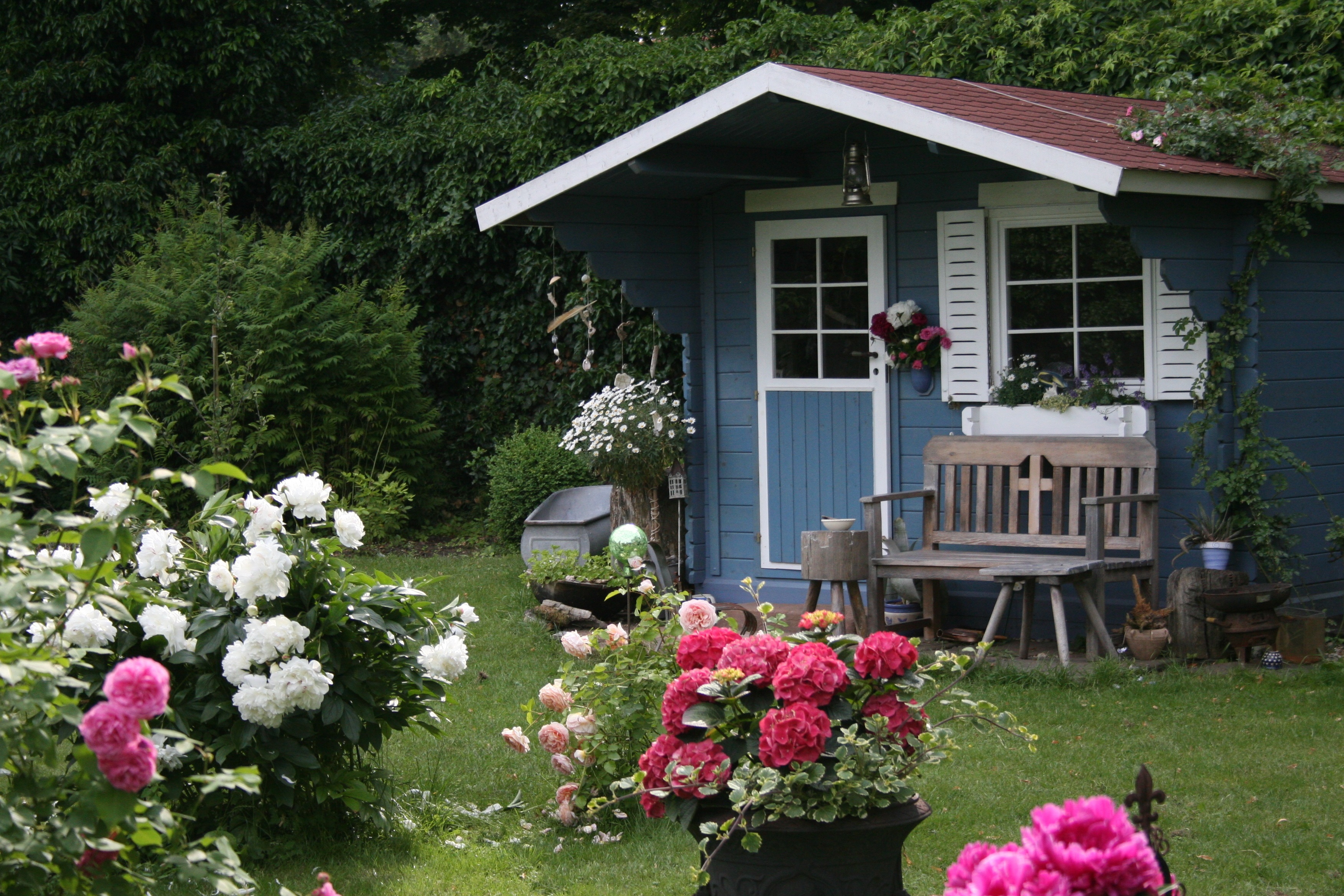 Why buy a standard shed, when you can make a shed to your own specifications with materials supplied by Atlantic Timber.
Friday, 9 November 2018 | Admin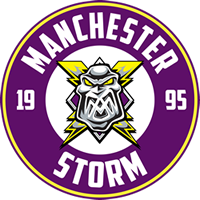 It's not all work and no play at Atlantic Timber. As proud sponsors of Manchester Storm Ice Hockey Club our Managing Director, Martin Buckle, paid them a visit recently for a tour of the rink and the facilities
Monday, 5 November 2018 | Admin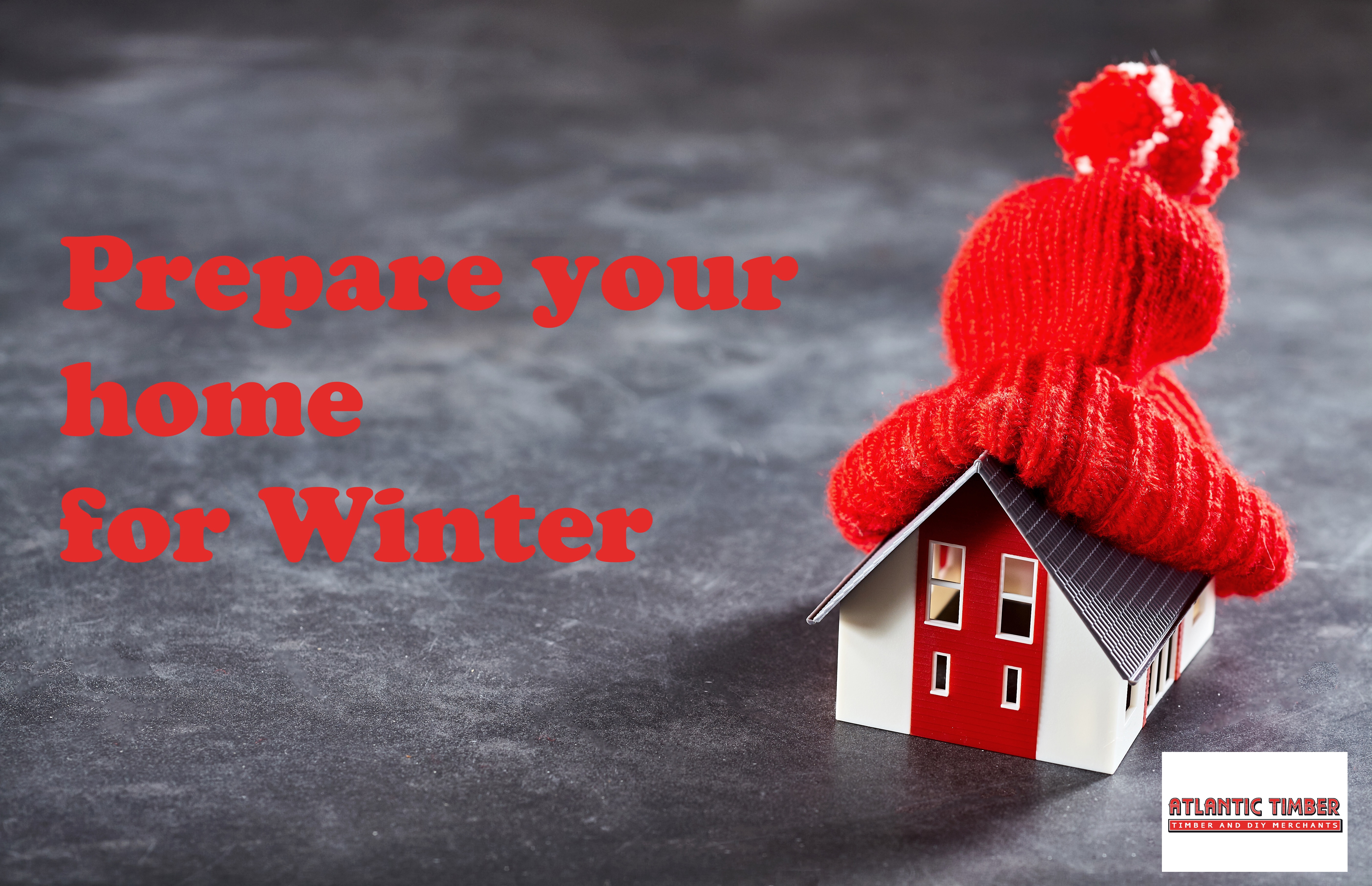 With the clocks going back, and the cold nights drawing in, now is the time to prepare your home for winter.
Tuesday, 12 June 2018 | Admin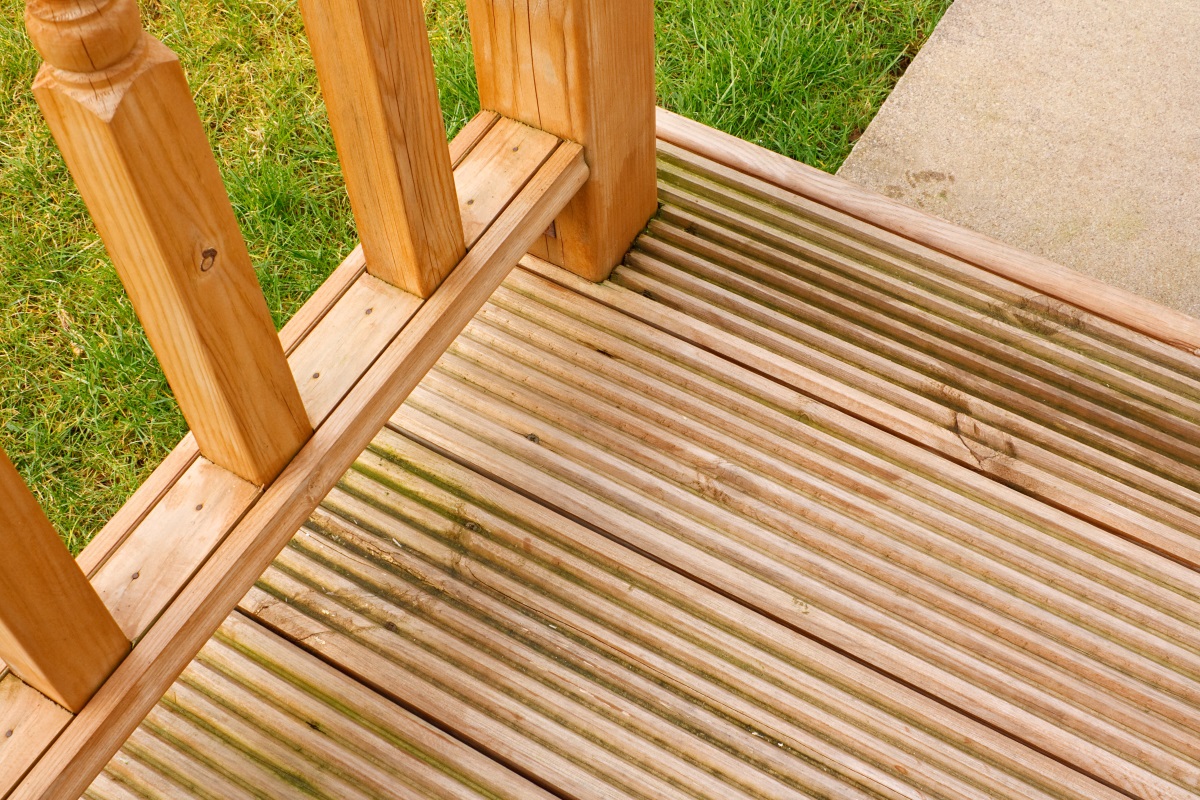 With so many types of decking available on the market, Atlantic Timber take a look at the pros and cons, to enable you to make an informed decision on which is best for your garden.
Monday, 30 April 2018 | Admin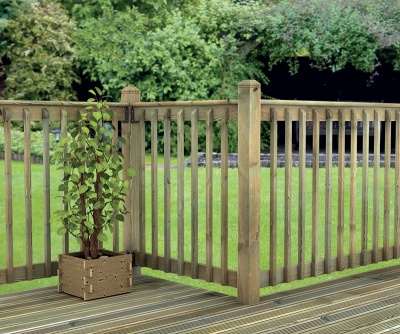 Thinking of sprucing up your garden this summer? Add a warm inviting feel to your garden with timber decking, fences and gates and other timber accessories to give your garden the "WoW" factor this summer.
Sunday, 22 October 2017 | Admin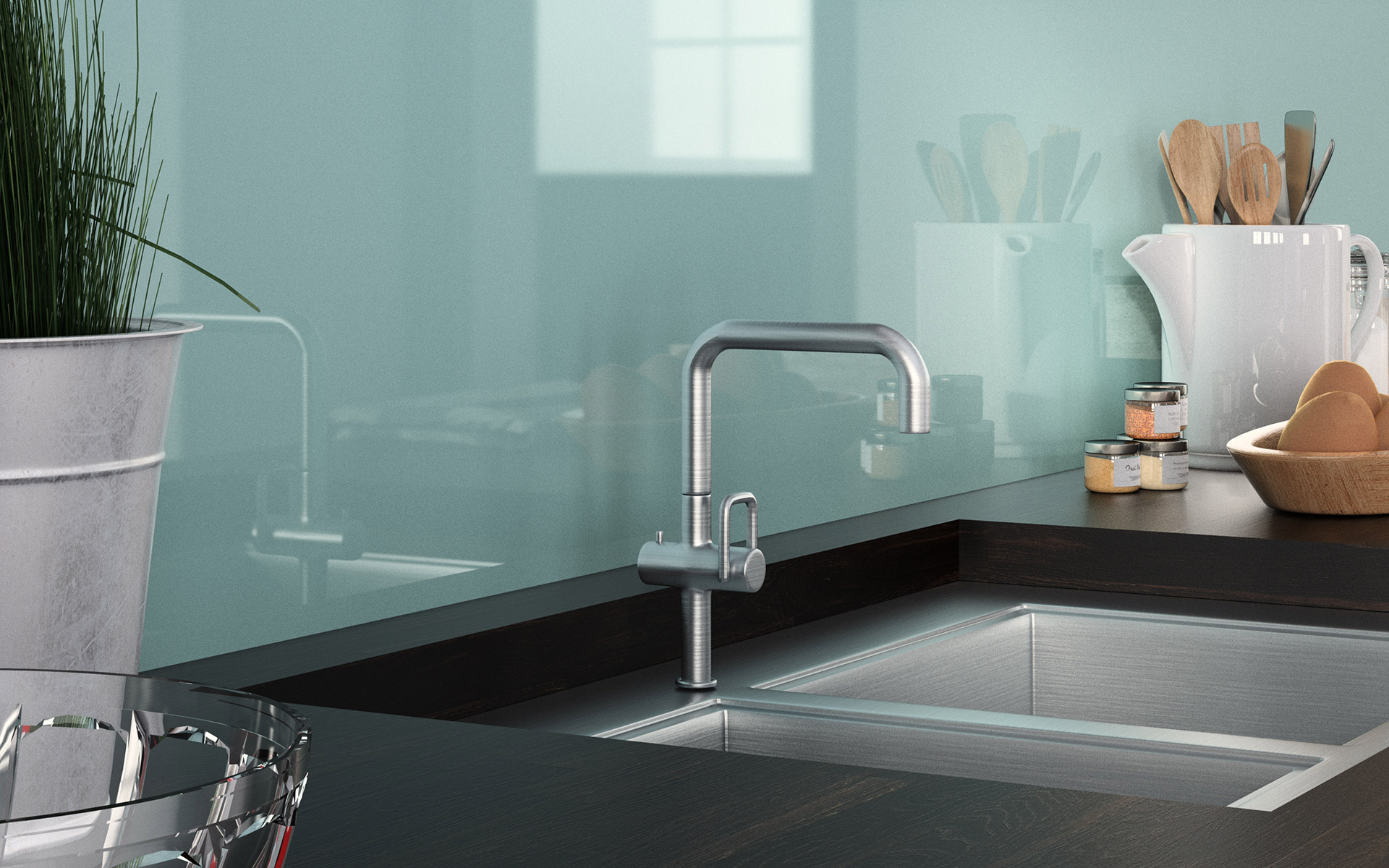 Planning a space saving kitchen? Read our top tips on how to achieve a professional look.
Sunday, 3 September 2017 | Admin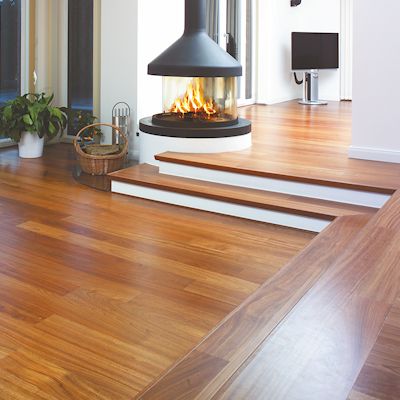 A natural timber floor is a warm and welcoming addition to any home. But which to choose? A solid or an engineered wood floor? Here we list the pros of both engineered and solid wood flooring - hopefully this will help you in the decision making process but either way you'll have an amazing wooden floor that will last for years to come.
Monday, 7 August 2017 | Admin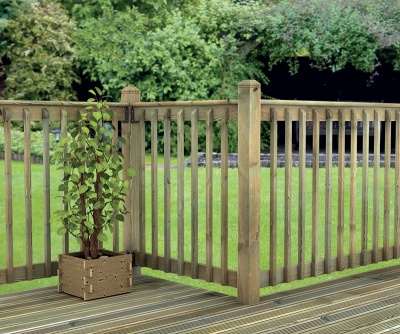 Customers wanting information on decking is one of the more popular topics the team at Atlantic timber deal with, particularly during the Summer season, so we thought we'd give you an insight on how to measure up for your decking project.
Thursday, 27 July 2017 | Admin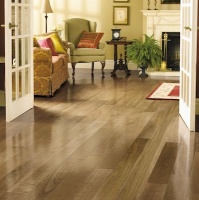 Thereís a multitude of options when it comes to wood flooring, so how do you choose the one thatís right for your home and lifestyle?