Friday, 1 October 2021 | Admin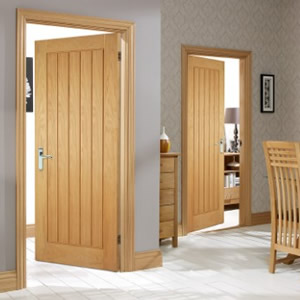 Choosing a new door can be a little confusing - especially since doors in the UK don't have to be a specific size nor has the industry decided whether to fully move from imperial to metric sizes. Our door size guide below will let you convert all the common UK door sizes from imperial to metric and vice versa.
Thursday, 30 September 2021 | Admin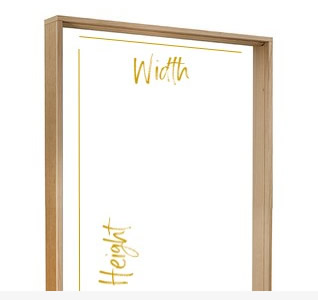 Whether you are planning on replacing an external or internal door, it is best to make sure you know which size to look for first. In this handy guide we will walk you through taking measurements so you will get your door size right!
Wednesday, 7 August 2019 | Admin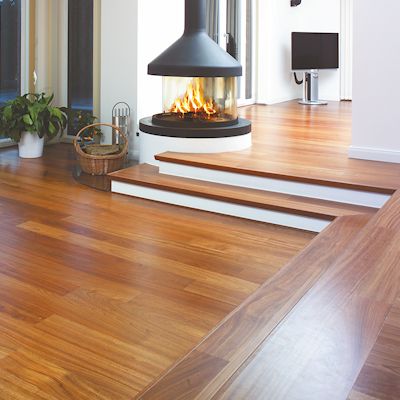 Solid Wood has always been a term that has represented quality. However in a world that has increasing issues on the environmental impact of logging and timber use, there has been a shift to the greater use of engineered products. But this is not the only benefit of engineered wood, there are also many functional benefits.
Wednesday, 5 June 2019 | Admin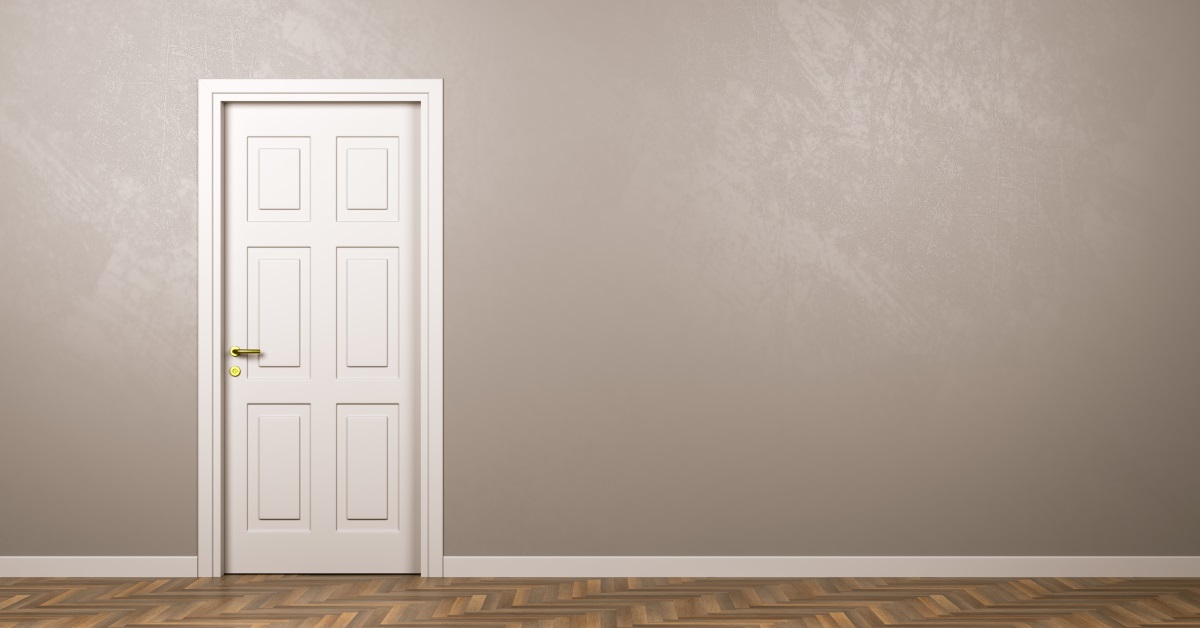 One of the biggest choices our customers have to make when embarking on a DIY project is whether to purchase pre-finished or un-finished products. Most timber products such as doors, flooring, mouldings and cladding are now available pre-finished, so it's worth considering the pros and cons of the product when planning your job.
Thursday, 4 April 2019 | Admin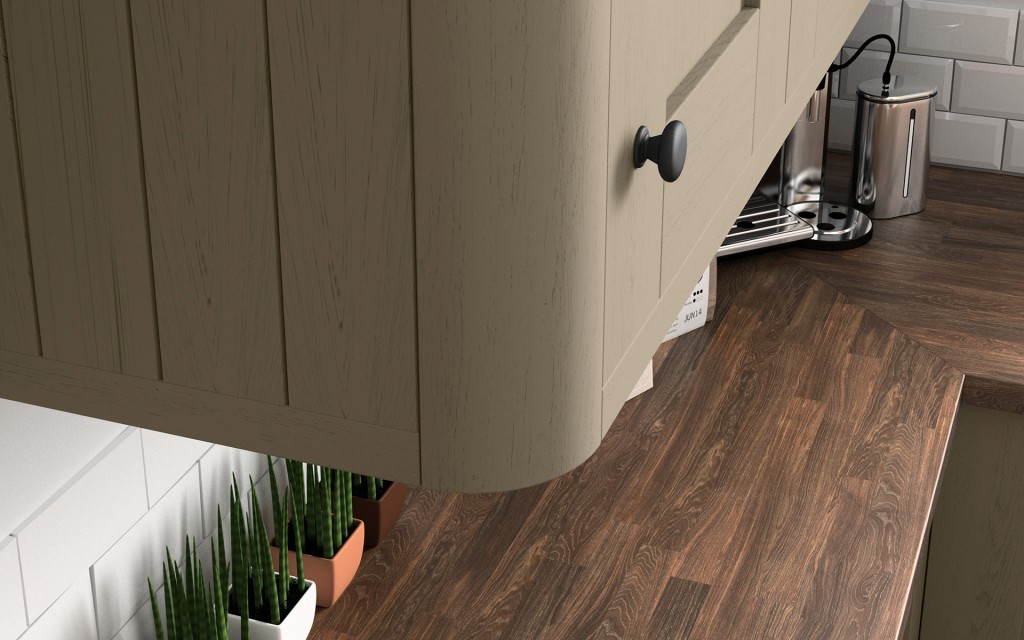 Don't know where to start with choosing your worktops? With the range of worktop materials, styles and colours now available it's hard to know where to start when choosing your new worktop. Here, we'll give you the run down on the pros and cons of solid wood and laminate worktops.
Monday, 5 November 2018 | Admin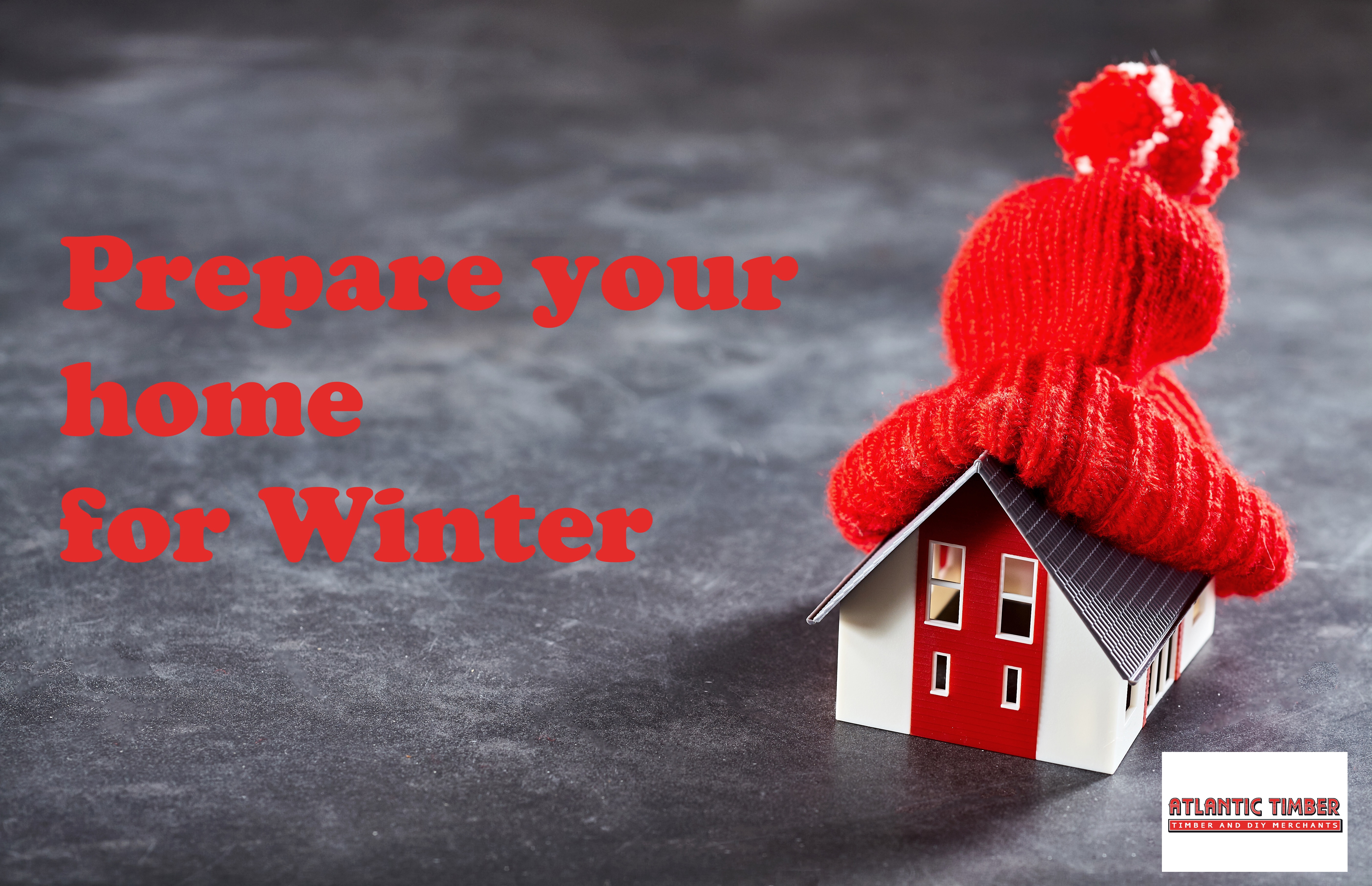 With the clocks going back, and the cold nights drawing in, now is the time to prepare your home for winter.
Sunday, 22 October 2017 | Admin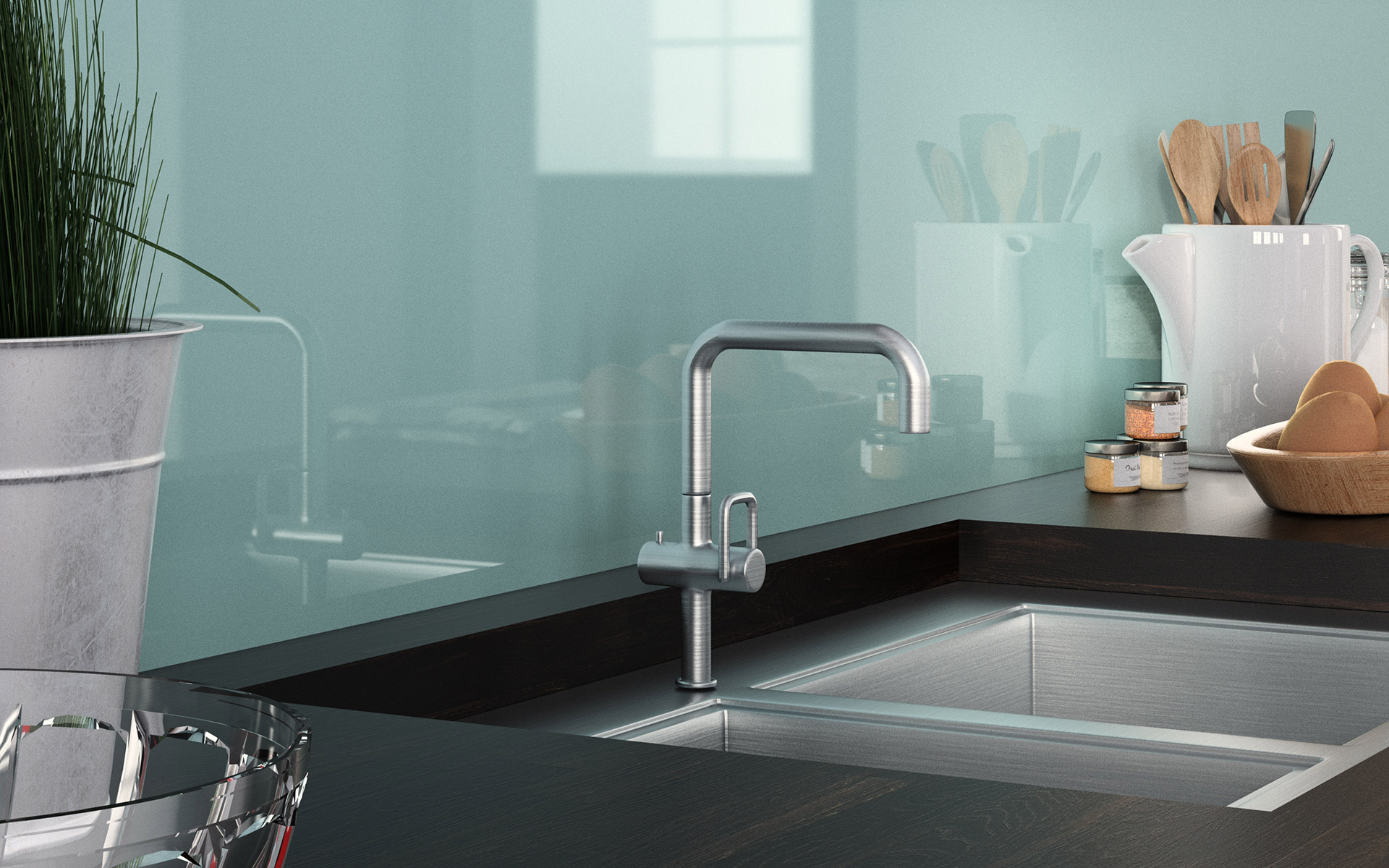 Planning a space saving kitchen? Read our top tips on how to achieve a professional look.
Sunday, 3 September 2017 | Admin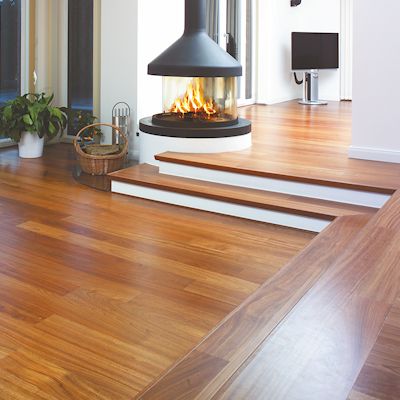 A natural timber floor is a warm and welcoming addition to any home. But which to choose? A solid or an engineered wood floor? Here we list the pros of both engineered and solid wood flooring - hopefully this will help you in the decision making process but either way you'll have an amazing wooden floor that will last for years to come.
Thursday, 27 July 2017 | Admin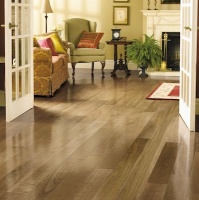 There's a multitude of options when it comes to wood flooring, so how do you choose the one that's right for your home and lifestyle?
Tuesday, 12 January 2016 | Admin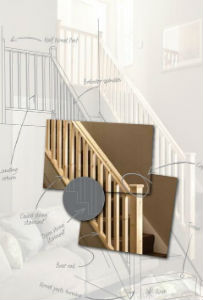 Understanding Stair Parts
To help you plan your stairs take a look at our handy stair parts guide. This will help you ensure you get the right parts to produce a beautiful staircase.