Sheet Material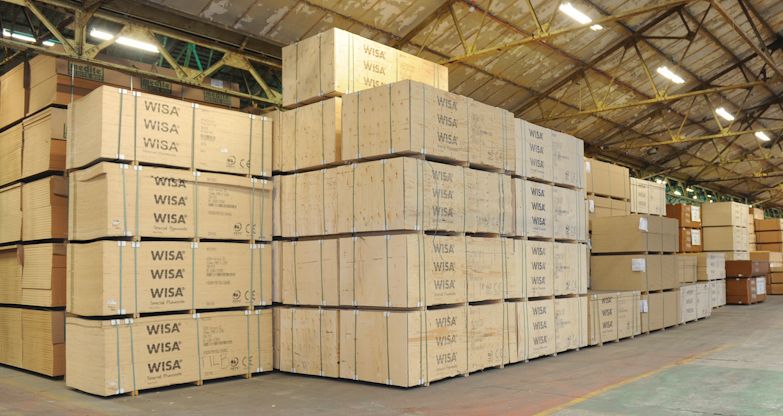 We keep a wide range of sheet materials including:
Blockboard.
Chipboard.
Decorative veneered MDF and Plywood.
Hardboard with brown, white and cream faces.
MDF.
Marine plywood.
Melamine faced Chipboard in 12 different colours.
OSB.
P5 moisture resistant tongue and groove Chipboard flooring.
Peg board.
Plasterboard.
Plywood made from Hardwood and Softwood.
K Quality Sundela Board for notice boards.
REMEMBER! ALL SHEET MATERIALS CAN BE CUT TO SIZE ON SITE, QUANTITIES LARGE OR SMALL.
We offer a click and collect service for sheet material. Please enter details of your requirements below
Click and collect orders are usually ready to collect 24 hours from confirmation of order and once payment has been made.