Brighten up your outdoor space with our new woodstains from Coo-Var and OSMO
Sunday, 1 May 2022 | Admin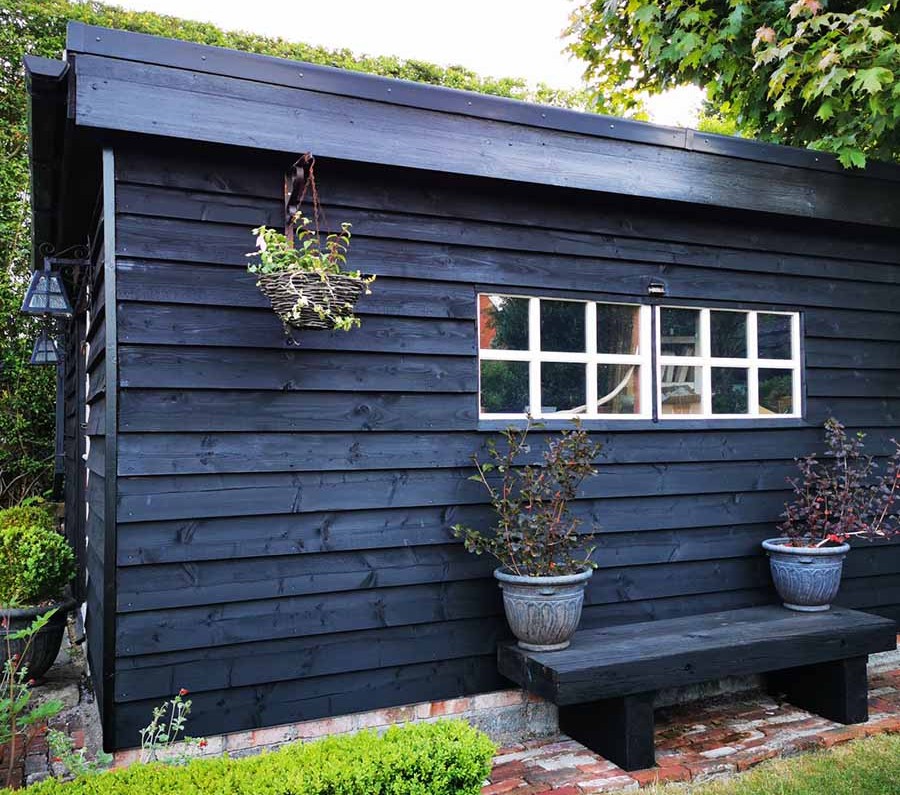 Spring is in full swing and the garden season has officially started. If you've got a shed or garden building or just some garden furniture that needs sprucing up, look no further than our two new ranges from market leading brands Coo-Var and Osmo! These products make it easy to get great results with their quick drying, easy to apply formulas. Thanks to their extensive colour pallets there's something to suit every design style, and with over 100 years wood treatment experience between them you can be sure that you're getting the best quality products available, meaning your chosen colour will look great for years to come. The only thing left to decide is which colour to go for!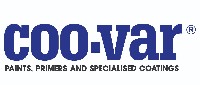 Coo-Var Lacq Produra Woodstain
is a durable premium quality protective finish for all wooden surfaces. Produra contains very little solvents and is made out of natural components like vegetable oil and water. Thanks to the unique composition Produra nourishes the wood from within. It provides a translucent stain, which remains flexible so it will not crack, peel or blister even in severe exterior weather conditions. Produra allows the wood to breathe, does not yellow and remains true to colour thanks to the highly resistant UV-filter.
•
Premium Matt Wood Finish
•
Brings out the natural grain of any wood
•
Long lasting - Won't crack or blister for up to 5 years
•
Easy to use - Requires minimal preparation
•
Quick drying & non spatter
•
Range of Modern Colours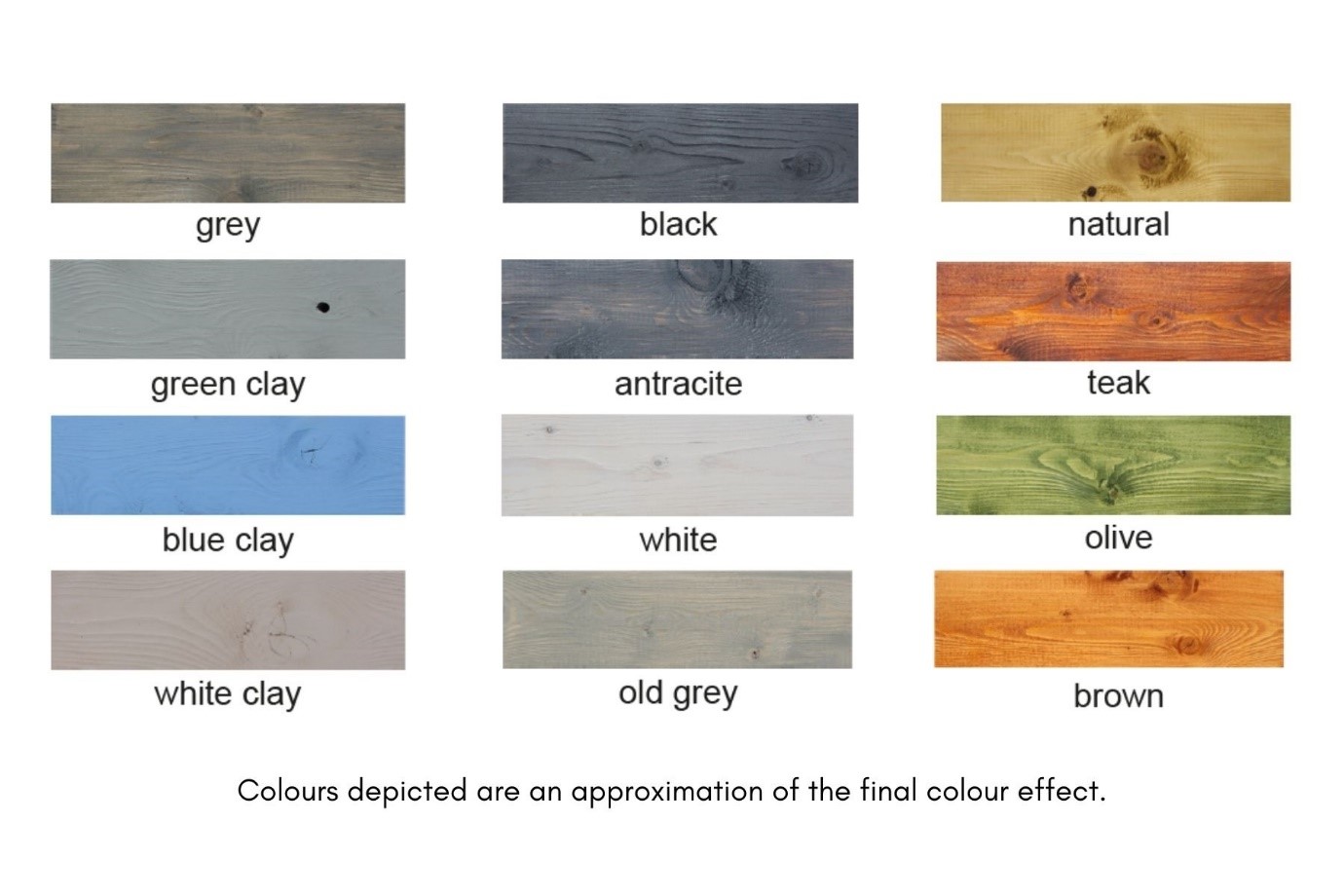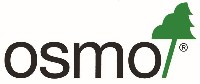 Osmo Natural Oil Woodstain
is an innovative product that gives highly durable protection, ideal for all wood in outdoor areas. It creates a microporous and breathable surface finish that repels water and dirt, and protects against mould, algae and fungal attack. Its formulation is based on natural, renewable raw materials. Osmo Natural Oil Woodstain leaves the natural wood grains on display providing a beautiful finish that can be applied to a wide range of wood types.
•
Base and top coat in one finish
•
Natural wood grain remains visible
•
Extreme weather and UV resistance
•
Very water and dirt resistant
•
Resistant against algae, mould, mildew and fungal attack
•
Reduces wood swelling and shrinkage
•
Microporous, breathable finish which does not crack, peel or flake
•
No sanding necessary for future applications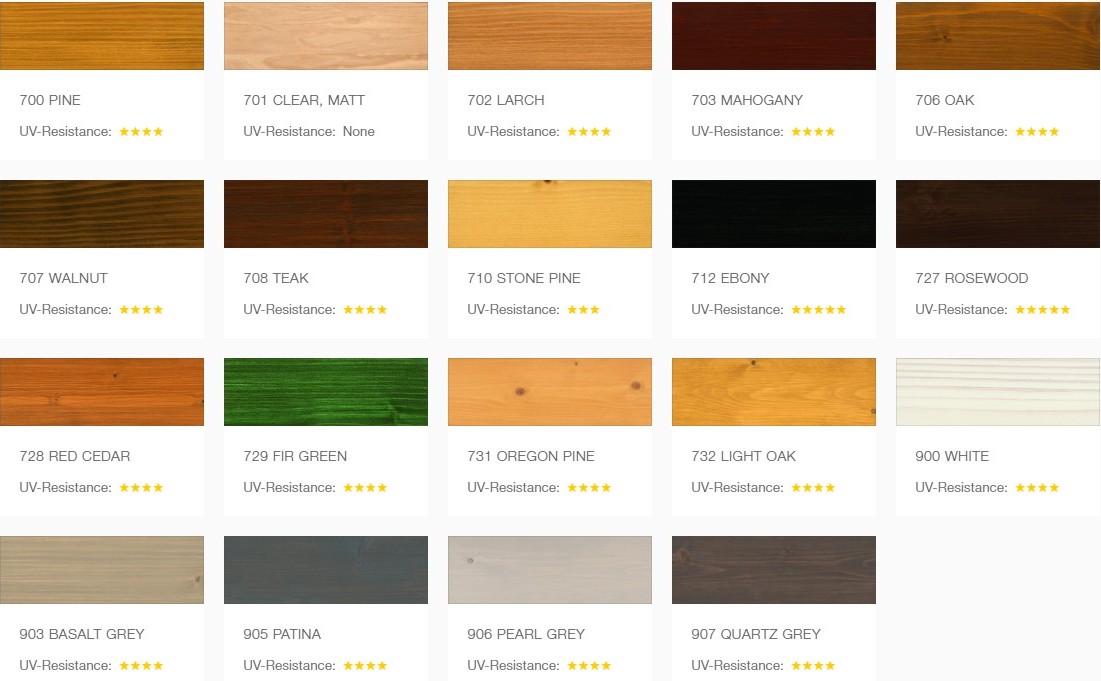 If you need further advice or help with choosing the right wood treatment for your project, please contact us for advice!