IRO Heat Enhanced Architectural Timber
Friday, 1 April 2022 | Admin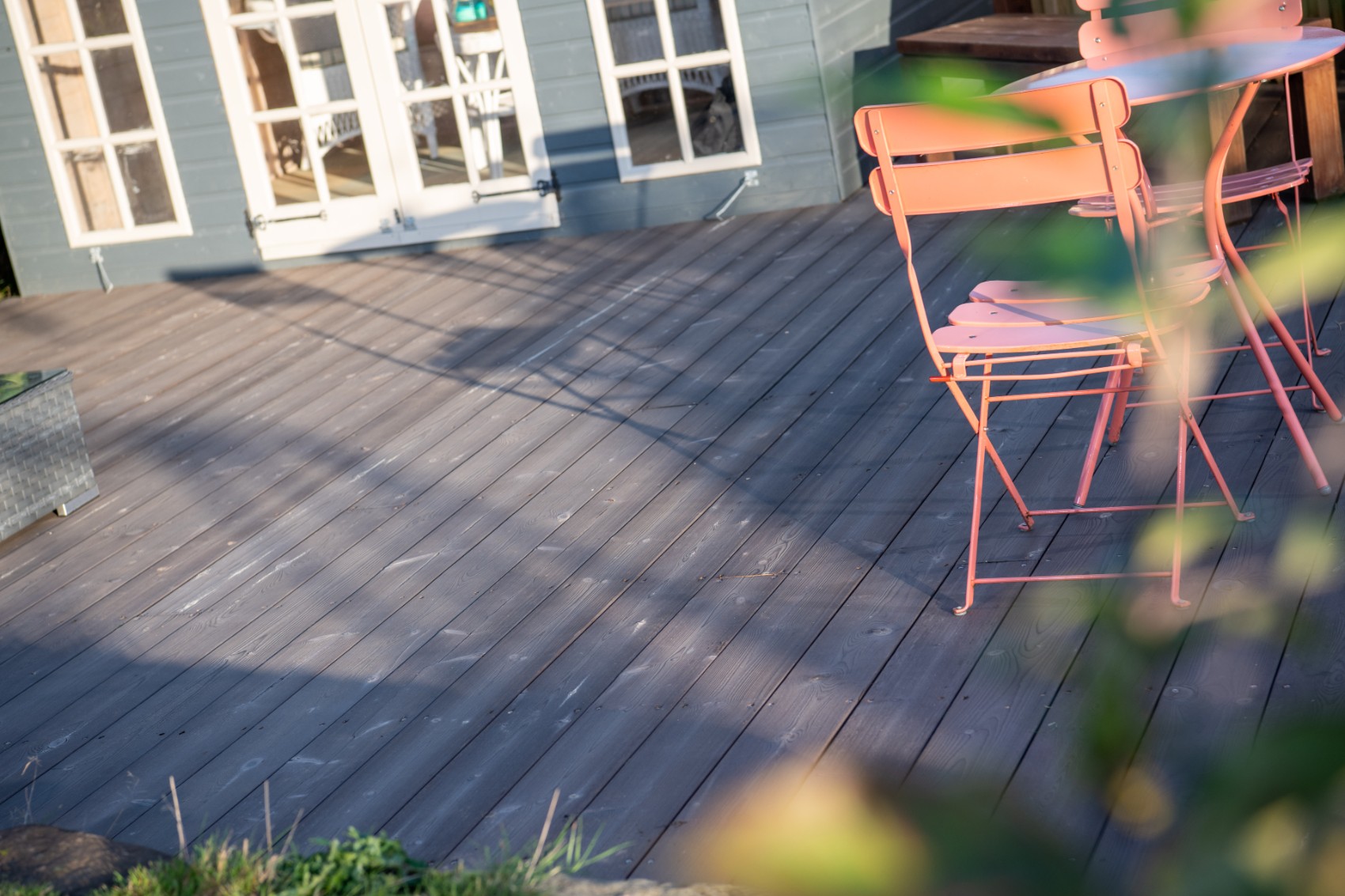 Our new range of IRO cladding and decking is intricately crafted and offers a colourful solution for all indoor and outdoor spaces. Inspired by the traditional Japanese wood preservation method of Yakisugi, it combines passion for detail with progressive timber technology creating a revolutionary product.
IRO timber is crafted to be 100% eco-friendly, UV stable, HVOC-free and is created using only sustainably-sourced and FSC certified timber giving you peace of mind. The result is a beautiful, unique product that adds charm and character to a range of spaces. Its seven-step manufacturing process includes two stages of kiln drying as well as heat enhancement which creates a low-maintenance yet incredible long-lasting product, resilient to rot and insect attacks. The combination of high-pressure treatment and the application of a protective wood cream provides the timber with a vibrant longer-lasting, water-repellent surface finish. Whilst IRO timber products are low-maintenance, it is essential that colour-matching touch-up cream is applied to seal cut ends and to ensure the surfaces remain water-repellent and UV stable. The cream is water-based, HVOC-free and will not flake off.
All products are available in an exclusive colour range consisting of 10 dynamic colours, providing endless possibilities to bring your space back to live. Whether you are looking for a natural or bright, colourful finish such as lagoon blue, IRO colours allow for the creation of any aesthetic.
If you have got any questions about choosing the right timber product for your project, please contact us for advice.