Monday, 5 November 2018 | Admin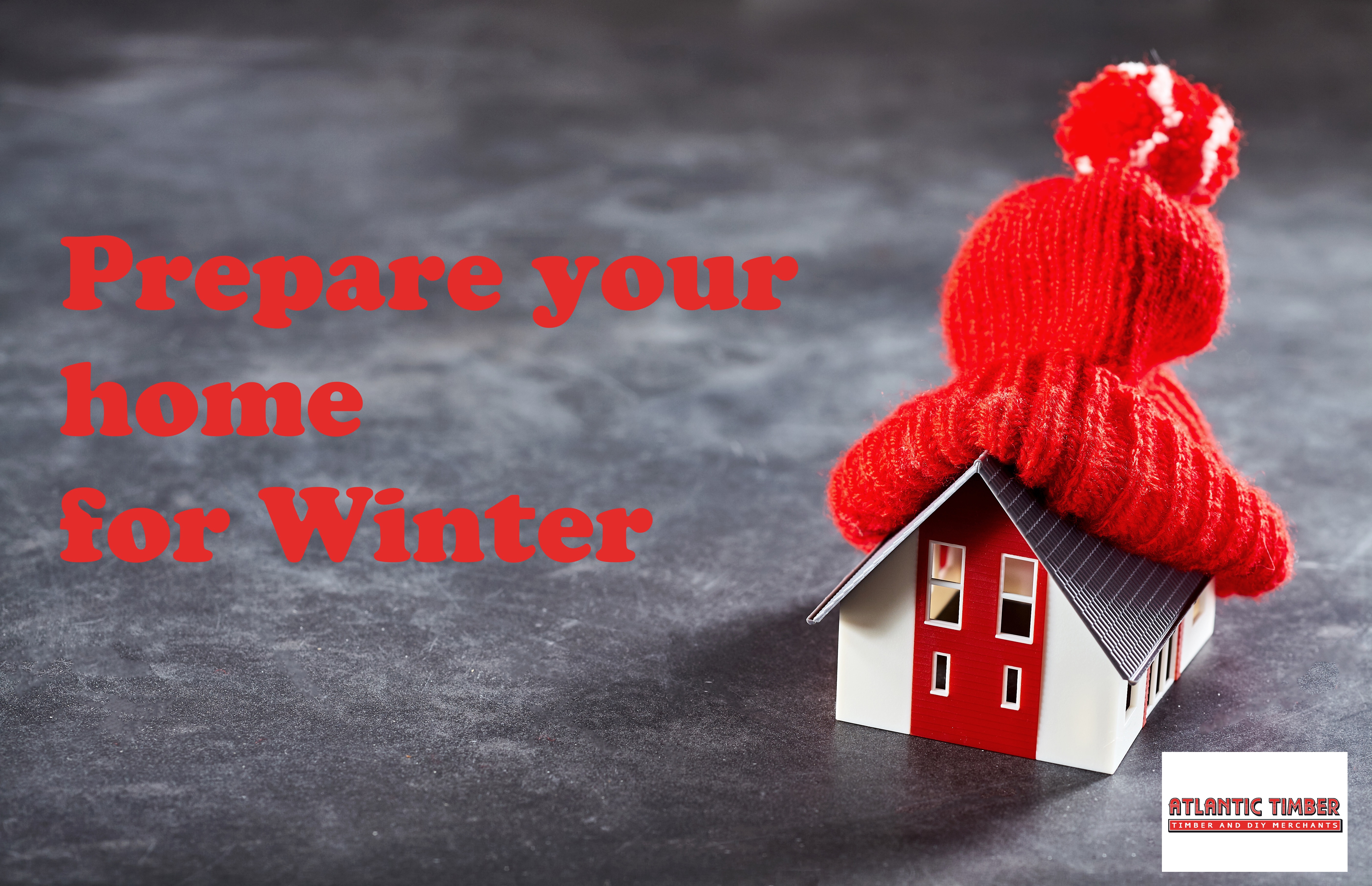 With the clocks going back, and the cold nights drawing in, now is the time to prepare your home for winter.
Monday, 7 August 2017 | Admin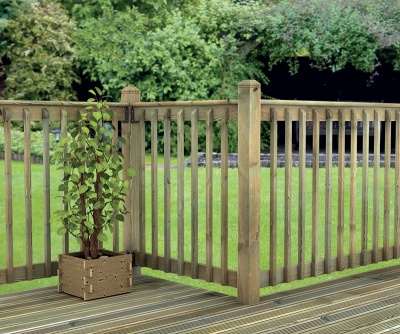 Customers wanting information on decking is one of the more popular topics the team at Atlantic timber deal with, particularly during the Summer season, so we thought we'd give you an insight on how to measure up for your decking project.
Thursday, 27 July 2017 | Admin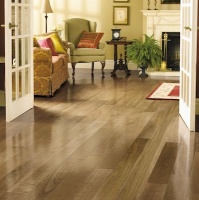 Thereís a multitude of options when it comes to wood flooring, so how do you choose the one thatís right for your home and lifestyle?
Tuesday, 12 January 2016 | Admin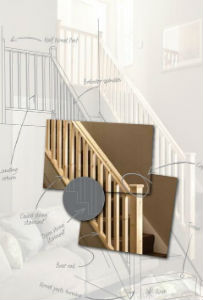 Understanding Stair Parts
To help you plan your stairs take a look at our handy stair parts guide. This will help you ensure you get the right parts to produce a beautiful staircase.